A rare 30-year-old bottle of second edition Black Bowmore 1964 single malt has been sold for a record £11,900 at auction.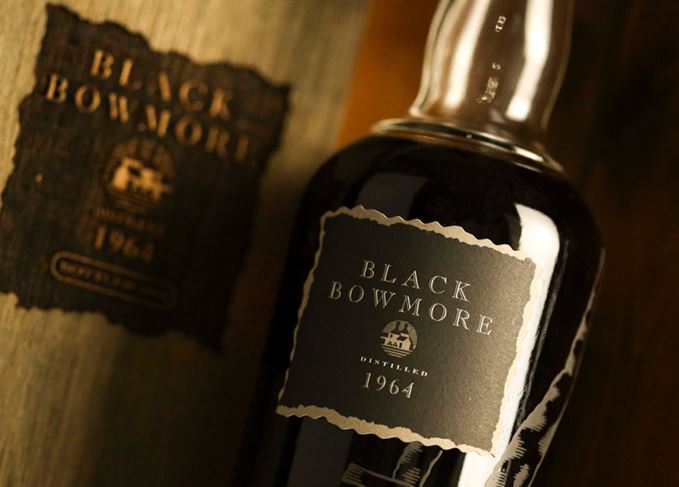 Bought by an unnamed American investor from Perth-based online auction house Whisky Auctioneer, the malt has beaten the previous Black Bowmore record of £9,500 set last year.
The bottle was one of only 2,000 sold in the mid-1990s, marketed as the second release of three oloroso Sherry cask-matured 1964 Bowmores. It originally retailed for only £80.
'We were expecting some high bids for this incredible whisky,' said Sean McGlone, director of Whisky Auctioneer. 'We hoped it would exceed expectations and break all previous records. It just goes to show how iconic this expression has become among whisky collectors and aficionados the world over.'
The world record price fetched for the bottle is said to reflect the boom in the market for rare or collectable whiskies. Whisky Auctioneer reportedly saw a 36% rise in the number of users over the last year alone.
'As more consumers discover the joys of rare and vintage whisky, it's difficult to see how demand won't continue to increase, pushing up prices,' said McGlone.
Other notable sales from the auction house last month included a Laphroaig 1980 27 Year Old for £3,000, and a Clynelish 1973 Single Cask 41 Year Old, auctioned for £6,100.