Scotch whisky exports enjoyed a record year in 2017, rising by nearly 9% to reach a new high of £4.36bn.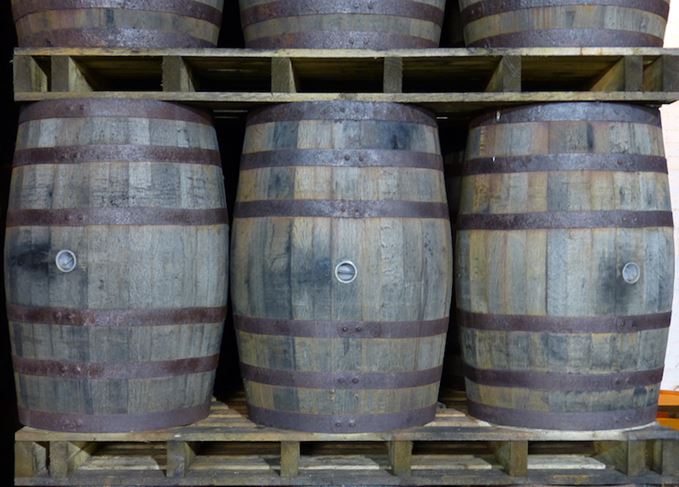 According to HMRC figures, the volume of Scotch shipped overseas also rose last year, moving up 1.6% to 1.23bn bottles.
The record revenue tally, which beat the previous high of £4.27bn in 2012, means that Scotch whisky exports earned £139 each second during 2017, and accounted for more than 20% of all UK food and drink exports.
Single malt Scotch continued to grow strongly, rising by more than 14% to £1.17bn, while blends staged a resurgence after a difficult few years, moving up by about 8% to £3.19bn.
In value terms, Scotch whisky's top five export markets – the US, France, Singapore (a key gateway to Greater China), Germany and Spain – all grew last year. Exports to Latvia – an important supplier to Russia – more than doubled.
However, the value of export shipments to Taiwan, the UAE and Mexico fell, and several leading markets recorded volume declines, including France, India, Spain, Mexico and Brazil.
In total, EU countries accounted for 31% of export shipments in 2017, followed by North America at 26% and Asia/Oceania at 22%.
'These encouraging figures show how popular Scotch whisky is right around the world,' said Karen Betts, CEO of the Scotch Whisky Association (SWA).
'Already a strong export, loved for its sophistication, diversity and provenance, it's great to see Scotch continuing to grow in established and new markets.'
Betts said that, in line with other export-led industries, Scotch had benefited from recent falls in the value of the pound following the Brexit referendum result in 2016.
But she added: 'It's very important to the industry that our global markets remain robust and resilient as the UK navigates Brexit and establishes new trading relationships around the world.'
Scotch whisky's top 10 export markets by value, 2017 versus 2016
US: £922m, +7.7%
France: £433m, +2.1%
Singapore: £291m, +29.4%
Germany: £184m, +13.5%
Spain: £175m, +5.2%
Taiwan: £160m, -8.3%
UAE: £130m, -1.2%
Latvia: £120m, +105%
South Africa: £114m, +20.7%
Mexico: £111m, -0.4%
Scotch whisky's top 10 export markets by volume, 2017 versus 2016
France: 178m bottles, -5.9%
USA: 127m bottles, +7.4%
India: 89m bottles, -4.8%
Spain: 61m bottles, -4.6%
Germany: 56m bottles, +5.8%
Mexico: 53m bottles, -7.5%
South Africa: 52m bottles, +17.0%
Singapore: 47m bottles, +14.2%
Latvia: 37m bottles, +74.9%
Brazil: 36m bottles, -15.4%
Source: HMRC, quoted by the Scotch Whisky Association