Independent whisky bottler Douglas Laing's new 'Elements' Single Cask Collection, inspired by the four elements of fire, air, earth and water, begins with a 12-year-old Sherry cask Craigellachie.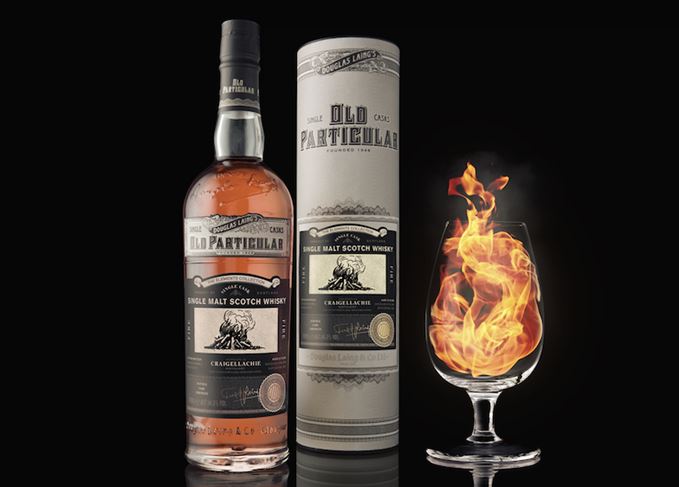 The Craigellachie 'Fire' bottling is described as 'mocha-spiced' and has come from a 'well-fired and characterful' Sherry butt.
Bottled at cask strength without colouring or chill-filtration, it is expected to retail at £95 for a 70cl bottle from specialist retailers worldwide.
The packaging for the Old Particular 'Elements' Single Cask Collection – which will comprise four whiskies, each paired with one of the elements – includes an illustration of each of those four elements.
'Our cask selection and packaging design pay tribute to the natural elements that contribute so significantly to the production of Scotch whisky,' said Cara Laing, director of whisky at Douglas Laing.
'From oak trees to charred casks, peat and of course water, this specialist Single Cask Collection celebrates the role of the elements in the whisky-making cycle.'