Northern Ireland's Bushmills distillery has received planning permission to build a new £30 million distillery, enabling it to 'meet increasing demand' for its Irish whiskey.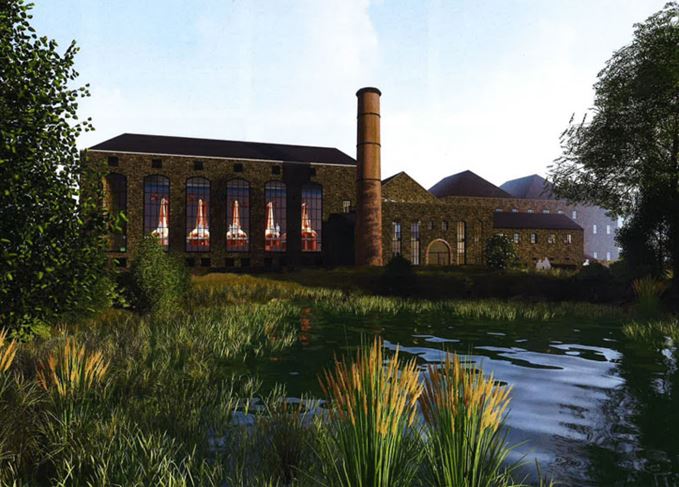 The expansion will involve the build of a second distillery on Bushmills' existing site in County Antrim.
According to planning documents approved by Causeway Coast and Glens Borough Council, Bushmills' new building makes room for an additional mashtun, plus eight new washbacks and 10 new copper pot stills.
The distillery will continue to make triple-distilled single malt whiskey.
The expansion will effectively double Bushmills' distilling capacity, allowing it to produce up to nine million litres of spirit per year.
The expansion is part of a £60m investment by Bushmills' owner Jose Cuervo over the next five years to 'meet the increasing demand for [its] portfolio of single malt and premium blended Irish whiskeys'.
Planning has already been approved for the build of 29 additional maturation warehouses.
Master distiller Colum Egan said: 'We've been liaising with the Causeway Coast and Glens Borough Council for over a year on the application so we are delighted to get this green light to produce even more Bushmills for whiskey drinkers around the world.
'As part of this investment, we plan to start building 29 additional maturation warehouses this year to support the long-term growth of the Old Bushmills distillery, so it's a very exciting time for Bushmills and our industry.'