Holyrood distillery in Edinburgh is making 100 of its first casks available to the public to buy, while allowing them to customise the flavour of their whisky.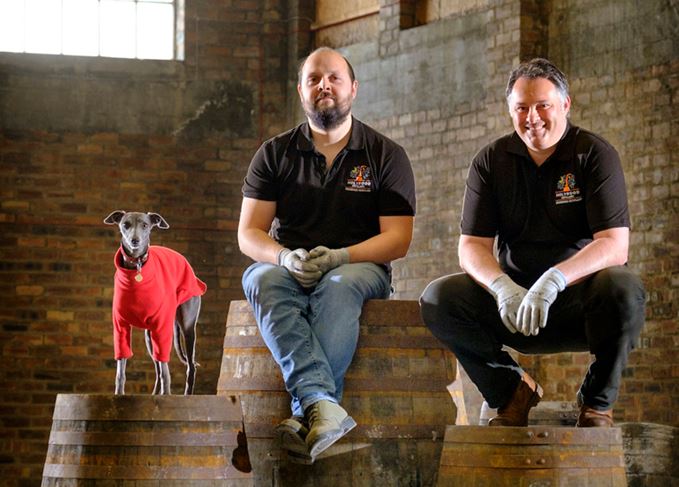 Cask buyers will take part in a 'flavour consultation' with head distiller Jack Mayo and co-founder David Robertson, which will determine how long the barley is roasted for, which yeast will be used during fermentation, the 'distillation approach' and the type of cask used to mature the whisky.
Robertson said: 'Normally, if you invest in buying a cask of whisky from a distillery, you are limited to perhaps a choice of one or two cask types, but we're flipping things on their head and giving buyers the chance to design the flavour.
'By working with me and Jack, they can have a hand in each step of the whisky's journey and be in control of shaping how the whisky tastes.'
Limited to only 100 casks, the distillery is offering three sizes – a barrel (200 litres) priced at £4,500, a hogshead (250 litres) priced at £5,500 and a butt (500 litres) at £10,500.
All production, bottling and storage costs for up to 10 years are included in the price.
Holyrood is one of a trio of new or under-construction malt whisky distilleries in the city, including 'vertical distillery' project Port of Leith and the return of the John Crabbie & Co whisky brand to Edinburgh.
Holyrood distillery is set to open its doors to the public from July.