Construction on Edinburgh's first new malt distillery for almost 100 years is due to commence next month after its owners secured an additional £5.8m in funding.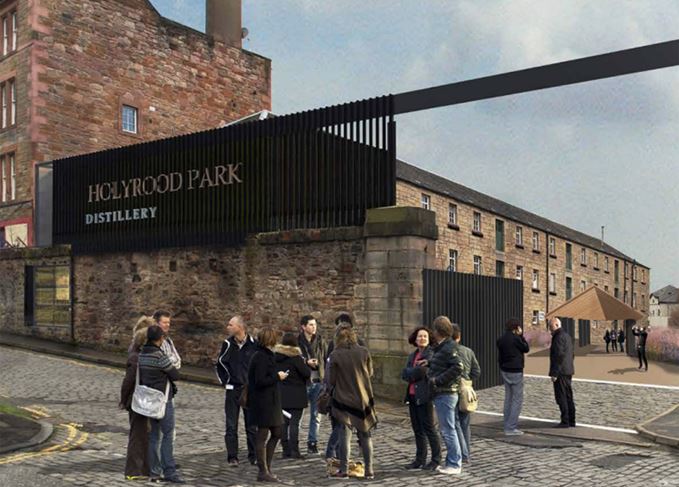 The new funding for the Holyrood distillery and visitor centre, situated in the historic Engine Shed on St Leonard's Lane, comes from 60 private investors from around the world, as well as £1.5m from the Scottish Investment Bank.
The additional funds, raised by investment firm Johnston Carmichael, will be used to transform the 180-year-old building into a malt whisky distillery, with an interactive visitor centre at its heart.
Rob Carpenter, co-founder of Holyrood distillery, said: 'We can now move on to the fun part – building our new distillery and visitor centre and making delicious spirits.'
Construction will begin on the site in May, with doors opening to the public in spring 2019.
Carpenter added: 'We want our customers to be our guides, helping us shape and build the spirits and flavours that they most enjoy.
'It's a new collaborative approach to spirit production that we are all truly excited about and one which we believe offers something quite different from other distilleries.'
The distillery is the brainchild of Rob and Kelly Carpenter, co-founders of SMWS Canada, and former Macallan master distiller David Robertson.
It will become the first to produce single malt whisky in the city of Edinburgh since Glen Sciennes closed in 1925.
Holyrood will also produce a range of gins, liqueurs and other spirits.
The site is one of three new malt whisky distilleries planned for the city, joining the Port of Leith project and a return for John Crabbie & Co to Edinburgh.