Johnnie Walker has launched a campaign to make whisky Highballs the 'next big drinks trend' in stores and bars around the world.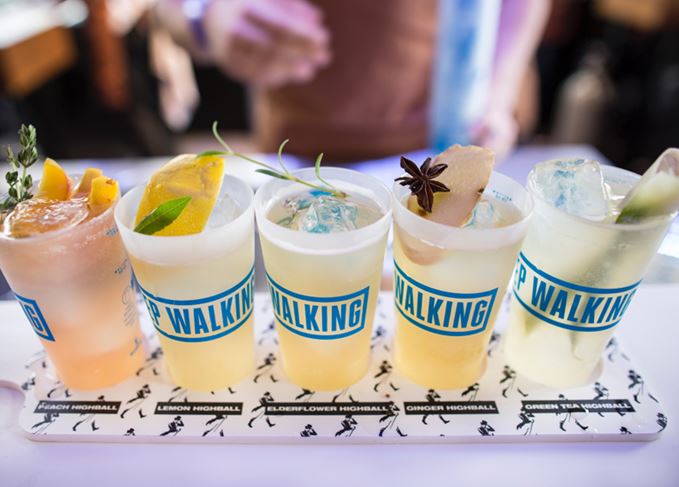 The campaign, which is taking place in 'trendsetting cities' worldwide, will use digital, in-bar and in-store experiences to put the Highball serve 'front of mind for millions of consumers'.
John Williams, global brand director for Johnnie Walker, said: 'It's where the ease and refreshing taste of a cool beer meets the colourful, visceral world of cocktails – for those who think they "won't like whisky", it's a real game-changer.
'With the trend for longer drinks on the rise, it feels like now is the right time to really explode the amazing possibilities which this category can offer.'
The campaign will focus on pairing Johnnie Walker with mixers containing one of five key flavours: peach, lemon, green tea, elderflower and ginger.
These flavours, known as the 'Johnnie Walker Highball Collection', were chosen to be as accessible as possible for non-whisky drinkers and as an 'inspirational menu' to encourage bartenders to create their own Highballs.
The campaign forms part of Johnnie Walker's continuing efforts to popularise the serve: in 2018, Johnnie Walker installed temporary Highball bars at festivals such as Taste of London and at Formula 1 motor racing circuits in Monaco and the UK.