Diageo's £150 million investment in Scotch whisky tourism has hit a milestone as plans have been approved to upgrade Cardhu distillery in Speyside.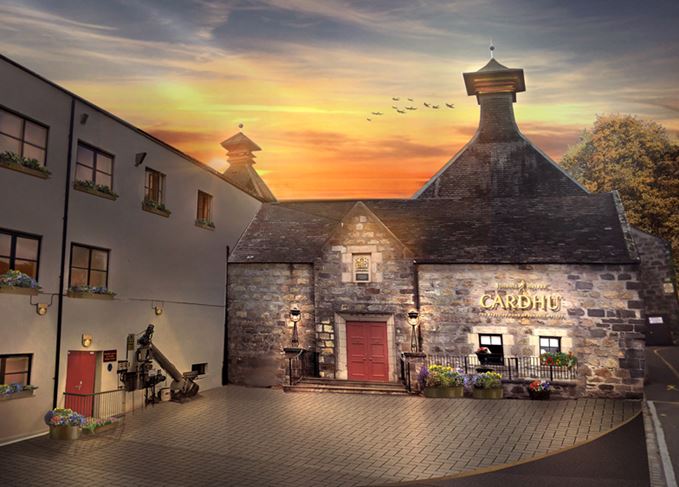 The green light given by Moray Council today (8 August) means planning permission has been granted for all five of Diageo's key Johnnie Walker tourism projects.
They include the renovation of Caol Ila, Clynelish and Glenkinchie distilleries, as well as the construction of a three-storey Johnnie Walker visitor experience in the centre of Edinburgh.
The upgrades are in anticipation of next year's celebrations to mark the 200th anniversary of the Johnnie Walker brand.
David Cutter, chairman of Diageo in Scotland, said: 'Together these locations will create a unique Johnnie Walker tour of Scotland, encouraging visitors to the capital city to also travel to the country's extraordinary rural communities.'
The upgrade to Cardhu's visitor experience will see the distillery highlight the story of Helen and Elizabeth Cumming, the women who ran Cardhu in the 19th century, as well as its connection to the Walker family.
Laura Sharp, Cardhu distillery brand home manager, said: 'This is an important step forward on our journey to transform Cardhu's visitor experience… Speyside is a hugely important part of the Scotch whisky tourism map and we are very excited to bring new visitors to the region.'
Diageo's £150m investment will also be used to fund upgrades at the whisky producer's eight other single malt distillery visitor centres, with a further £35m invested in reopening the closed Brora and Port Ellen distilleries.