Washington State whiskey distiller Westland has created a new fellowship to fund a PhD student to research barley varietals for the whiskey industry.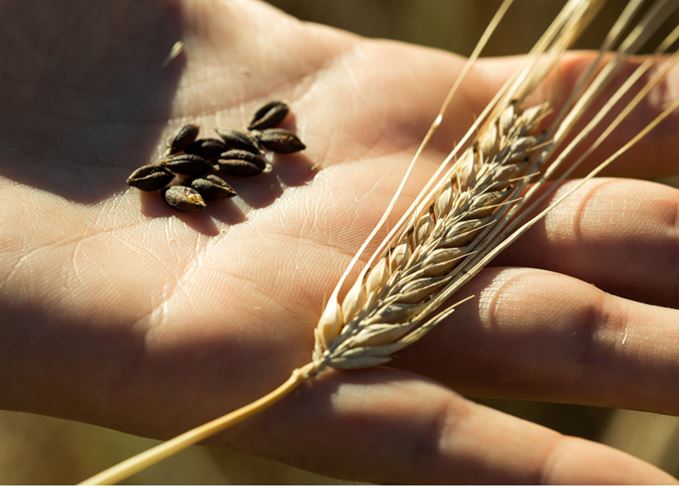 The Westland Distillery Fellowship will fund a full-time PhD student at Washington State University's Bread Lab in Skagit Valley, with an exclusive focus on barley varietals used for whiskey.
'As one of just four ingredients in single malt, the whiskey industry has yet to really imagine what more barley can give us,' said Matt Hofmann, Westland co-founder and master distiller.
'Westland has been financially sponsoring the Bread Lab for four years, but this fellowship is an exciting new step towards creating a fundamentally new relationship between single malt whiskey and the agriculture that supports it.'
The fellowship's charter stipulates researching and breeding barleys that fall outside the commodity system and balance three objectives, including economic viability for the farmer; low environmental impact and tolerance to climate change; and, for the consumer, 'differing flavours – especially in the context of coloured barleys'.
The first student in the fellowship programme has been named as Louie Prager, founder of San Diego-based Prager Brothers Artisan Bakery, who is said to have a strong background in flavour, biology and chemistry.