Laphroaig has introduced a new global travel retail-exclusive whisky honouring Bessie Williamson, its former owner and distillery manager.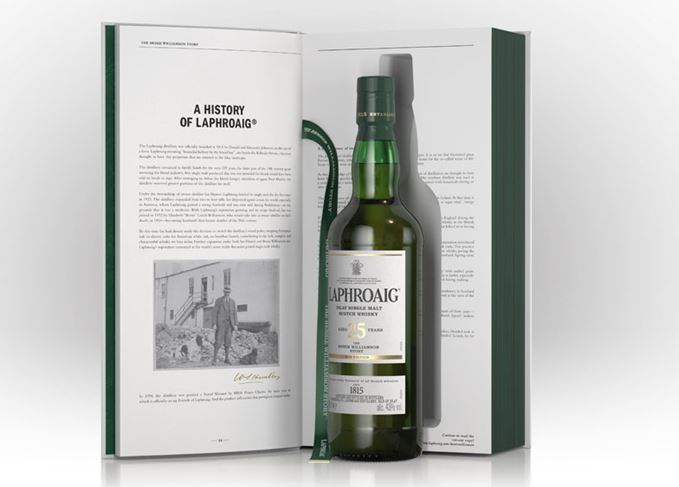 Laphroaig 25 Year Old The Bessie Williamson Story honours the life of the only woman to own and run a Scottish distillery in the 20th century.
It has been launched in global travel retail as an accompaniment to the recently-launched Ian Hunter Story, a series of 15 'chapters' honouring another of Laphroaig's former owners.
Williamson worked directly with Hunter as his secretary, taking over the day-to-day operation of the business after he had a stroke in 1938 and eventually assuming the distillery manager position.
She was also responsible for positioning Laphroaig as a single malt Scotch in the US.
John Campbell, Laphroaig distillery manager, said: 'Laphroaig is a globally recognised whisky thanks to Bessie.
'It is well documented that Bessie was universally loved and respected by her colleagues at Laphroaig and the people of Islay.
'It is this aspect that we celebrate with this whisky, remembering her as a true icon of Laphroaig.'
The Bessie Williamson Story single malt has been matured in refill American oak hogsheads and refill barrels and bottled at 43% abv.
It is said to have notes of 'salty tar oil paste, sweet herbs and spices, acacia honey, tomato leaves and black pepper', with 'unmistakeable' Laphroaig coastal notes.
It is now available in global travel retail for around £410 per bottle.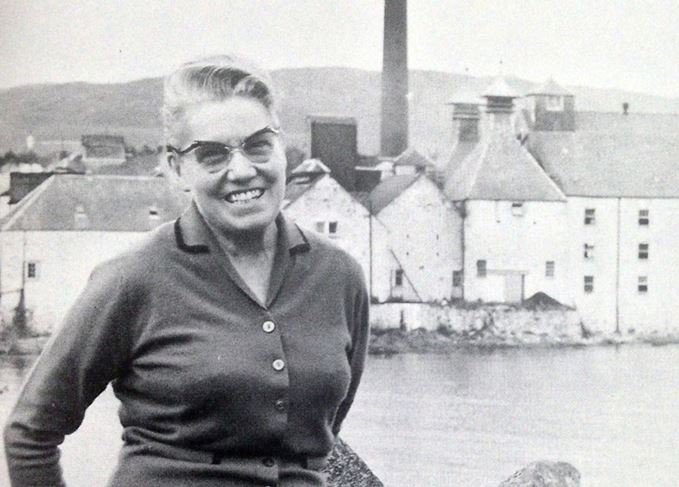 'Islay icon': Bessie Williamson was instrumental in introducing Laphroaig to America