Whyte & Mackay is targeting increased growth in the US for its Dalmore, Jura and John Barr brands after signing a distribution deal with wine giant Gallo.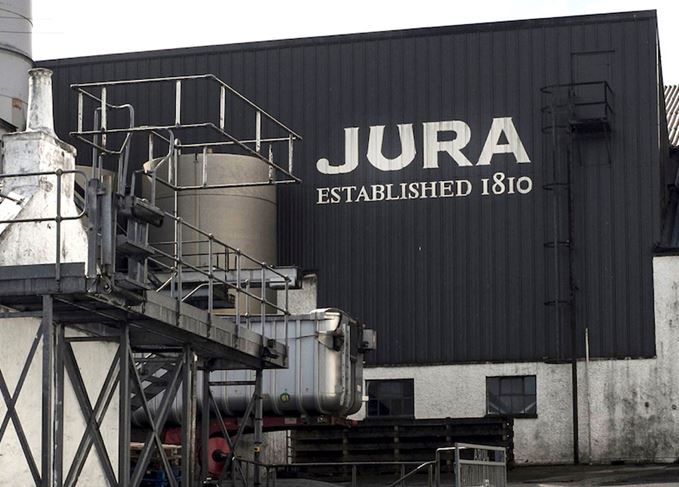 E & J Gallo Winery, the world's largest family-owned wine producer, takes over as exclusive US importer of Whyte & Mackay's Scotch whiskies from 1 January 2016.
Gallo said Whyte & Mackay, which set up its own US distribution arm in 2011 and employed Park Street to provide back-office functions from 2013, would continue to 'play a strong role' in marketing, supporting Gallo with brand ambassadors.
'Our aim is to grow the availability of the Dalmore, Jura and John Barr Scotch whiskies in targeted on- and off-premise accounts across the United States,' said Anna Bell, director of marketing at Gallo Spirits.
The company's single malts are set to retail at US$45 and above, with blends priced at US$20-plus.
Gallo has become increasingly involved in spirits in recent years, developing New Amsterdam into one of the fastest-growing vodka brands in the US, alongside a namesake gin and the E&J Brandy range.
Whyte & Mackay, the fifth-largest Scotch whisky producer, was sold to Philippines-based Emperador for £430m by Diageo-controlled United Spirits in October 2014.
Emperador, owned by Alliance Global Group, is best-known for its eponymous brandy range, and acquired the brandy de Jerez and Sherry interests of Beam Suntory earlier this week.