An Ayrshire farm that was once home to Robert Burns is to become the site of a new distillery and visitors' centre in homage to the Scottish poet.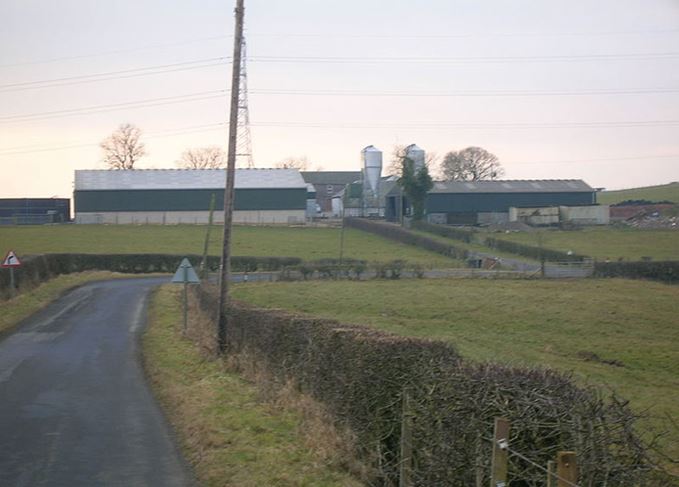 Ayrshire Council has granted planning permission for Lochlea Farm to be transformed into a Scotch whisky distillery, complete with maturation warehousing and 'visitor interpretation centre'.
Farm owner Neil McGeoch intends to build a whisky distillery within a small courtyard of out buildings on the site.
The whisky itself will be a Lowland single malt produced from barley grown locally at Lochlea, and eventually given a Burns-related name. By-products from the production process will be recycled as cattle feed.
Robert Burns' family moved to Lochlea Farm in 1777 from the smaller Mount Oliphant farm near Ayr.
Aged 18, Burns and his brother Gilbert worked the farm along with their father, William.
The family remained at Lochlea until 1784, when William passed away and Robert and Gilbert subsequently moved on to rent nearby Mossgiel Farm at a rate of £90 per annum.
The distillery and visitors' centre is expected to employ eight full-time staff, and increase tourism to the area.