The majority of the British public believe the 76% tax levy on a bottle of Scotch whisky is 'unfair'.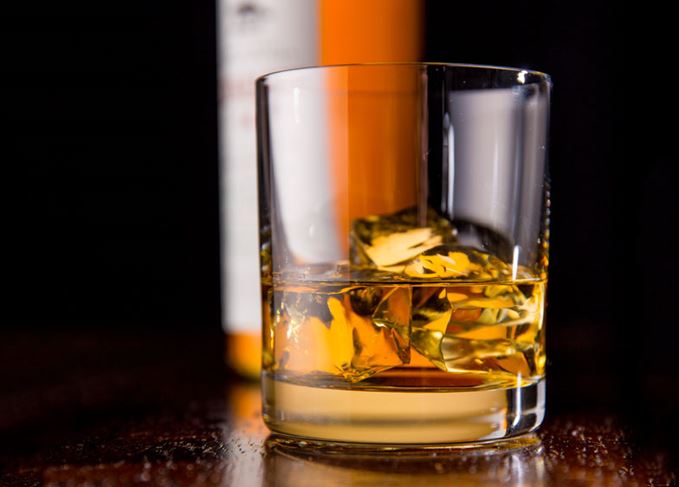 In an independent poll conducted on behalf of the Scotch Whisky Association (SWA), 85% of the British public surveyed agreed the level of excise duty and VAT is not fair.
The level of public sympathy with the industry rose to 92% in Scotland.
David Frost, chief executive of the SWA, said: 'Almost all Scots clearly believe it is wrong that 76% of the price of a bottle of whisky goes straight to the Treasury. We agree that's unfair too.'
In the 2015 Budget announced in March, Chancellor George Osborne reduced excise duty by 2% – the first cut in spirits duty in almost 20 years.
However, the SWA believes a lower tax levy would create more jobs in the industry and allow smaller businesses to succeed.
Frost added that the UK Government now needs to do more to 'build on that first step they've taken'.
He said: 'It's an exciting time for an iconic Scottish and British industry that is the envy of the world. An industry that creates jobs but also supports thousands of people who work in hospitality, retail and logistics industries the length and breadth of the UK.'
There are 117 distilleries employing around 10,000 people in Scotland and supporting a further 40,000 across the UK.