Sales of Scotch whisky in the UK are showing signs of recovery following years of decline, although the industry has said more must be done to aid the 'vital' yet 'fragile and competitive' market.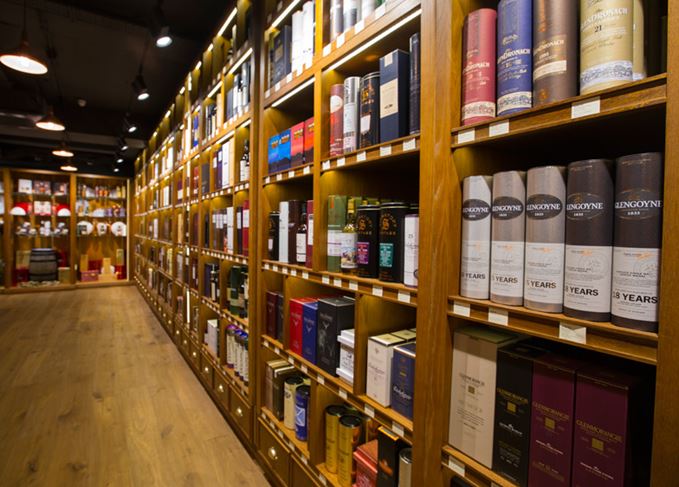 The amount of Scotch whisky made available for sale in the UK rose by 2% in 2015 to 84.9 million bottles – the first increase seen since 2012.
The moderate growth follows last year's 2% cut in excise duty on spirits, as well as a U-turn by the British government in 2014 to scrap the alcohol duty escalator.
However the Scotch Whisky Association (SWA) has called on the government to make further efforts to support the industry by again cutting the rate of spirits duty by 2% in this month's Budget on 16 March.
According to HMRC figures, the amount of whisky available for sale in the UK has fallen by 25% in the last 10 years, down from 107.4m bottles in 2005.
David Frost, chief executive of the SWA, said a strong UK market is 'vital' to the health of the industry, the success of new entrants and Scotch's future overseas.
'In the last two years, nine new distilleries have started production in Scotland and they need a strong domestic base to grow from,' he said.
'The UK is still the third biggest market for Scotch in the world, but it is fragile and competitive. That's why we want Chancellor George Osborne to support an important domestic industry by cutting duty by a further 2% next month.'
He added: 'The tax treatment of Scotch in its home market also has repercussions for our export performance. If overseas governments see Scotch being treated unfairly in the UK that could influence their decisions. This makes it harder to ensure a level playing field for Scotch overseas.'
The current level of tax on a standard bottle of Scotch whisky, including excise and VAT, stands at 76%.
According to a recent poll conducted on behalf of the SWA for its 'Fair Tax for Whisky' campaign, three quarters of the British public agree the level of tax on spirits is too high.
Frost said: 'With Scotch now the biggest net contributor to UK trade in goods, it is important the Chancellor acts to support distillers and therefore the wider economy.'
The nine new distilleries that have begun producing spirit over the last 24 months include Annandale, Arbikie, Ardnamurchan, Ballindalloch, Dalmunach, Eden Mill, Glasgow, Isle of Harris, and Kingsbarns.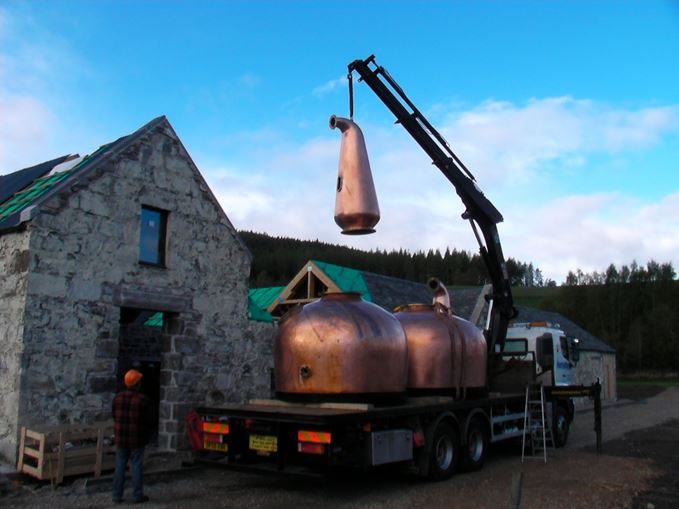 Ballindalloch is just one of nine new Scotch whisky distilleries to open in the last two years.