Glen Scotia and Loch Lomond single malts will be available to purchase in the US for the first time next month following a new industry partnership.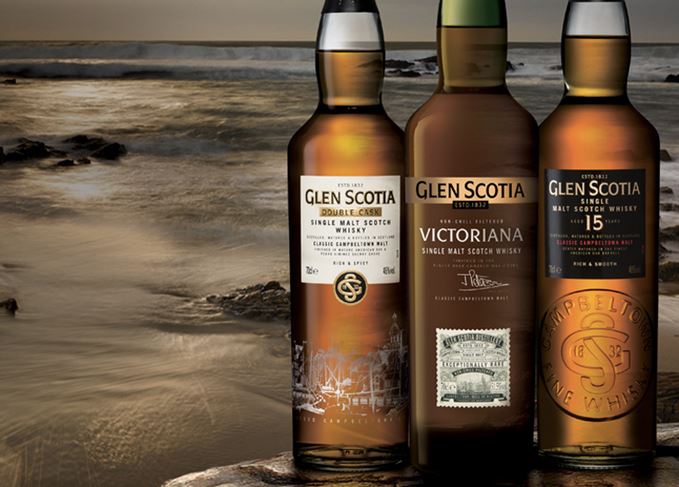 Loch Lomond Distillers will be making some of its Scotch whisky portfolio available to select US markets through A. Hardy USA.
The independent bottler and distiller owns the Loch Lomond malt and grain distillery in Dunbartonshire in the Highlands, and the Glen Scotia distillery in Campbeltown.
Twelve of its bottlings will be initially available in the US through A. Hardy USA, including Glen Scotia Double Cask, Glen Scotia 15 Year Old, Glen Scotia Victoriana, Loch Lomond Reserve and Signature Blends, Loch Lomond Original Single Malt, Loch Lomond 12 and 18 Year Old Single Malt and Loch Lomond Single Grain.
Also available will be rare expressions of Littlemill, a single malt from the now demolished Lowland distillery, and the High Commissioner and Clansman blends.
Mark Levinson, president of A. Hardy USA, said: 'We are very excited to represent such great brand names, and the Loch Lomond products greatly enhance the Hardy USA Scotch portfolio.
'We are already receiving dozens of inquiries from distributors who have heard about the Loch Lomond group coming to the United States.'
A. Hardy USA is currently developing the distribution networks for the portfolio in the country, and expects the whiskies to be available to purchase after 1 March.