Roseisle distillery
Speyside Single Malt Scotch Whisky
Six of its seven pairs of stills can switch between stainless steel or standard (copper) shell and tube condensers. If a light grassy spirit is required, long fermentation (in excess of 90 hours) is used, along with slow distillation with air rests, and condensing in the copper condensers. Conversely, if a heavy style is needed then the stainless steel condensers will be used. The lack of extended copper 'conversation' will add the requisite weight to the spirit. A nutty (malty) style could also be produced by shortening mashing and fermentation regimes. The grassy style which is currently produced is different noticeably to that from other Diageo sites such as Glen Ord or Royal Lochnagar.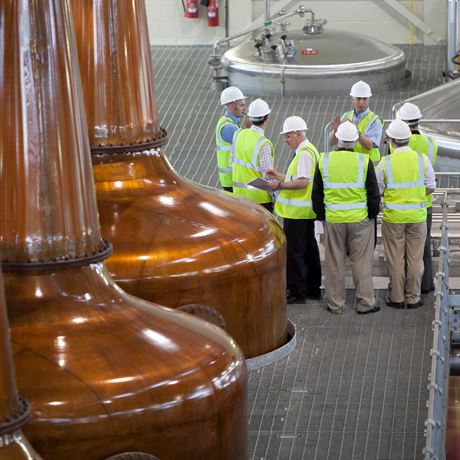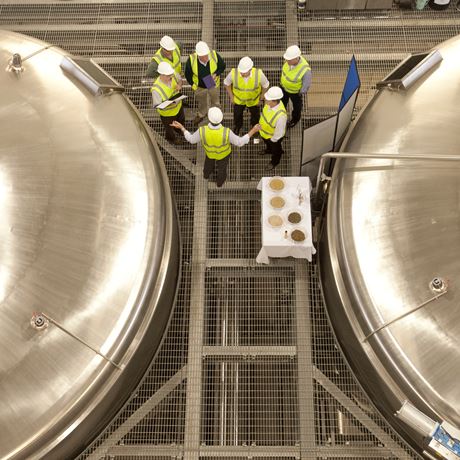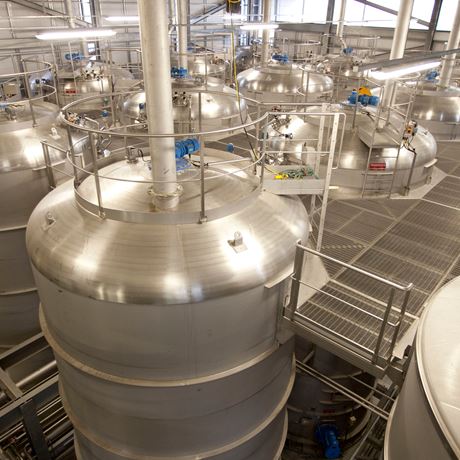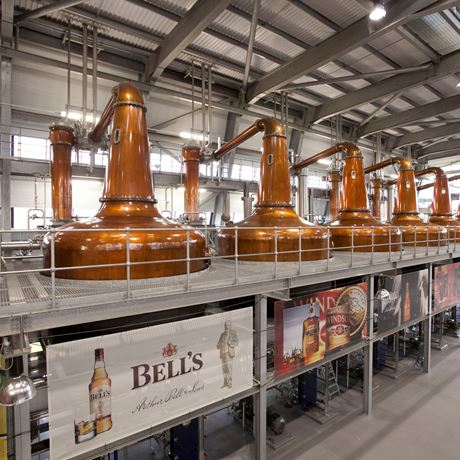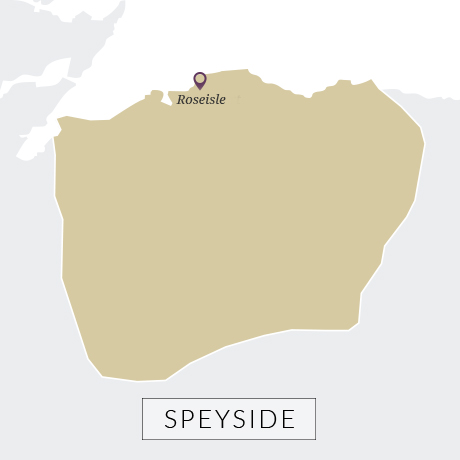 Region

Speyside

Production type

Single malt

Distillery Status

Working
Roseisle History
Roseisle was mired in controversy even before the first sod was cut to start construction. The largest distiller building a large distillery signalled some doom-mongers to predict that parent firm Diageo would use Roseisle's opening as an excuse to close down some of its smaller sites. It soon became the equivalent of a whisky Death Star.
In reality its size, at 10m litres per annum, was smaller than Glenfiddich, and its construction was merely the first stage in a £1bn investment by Diageo in increasing capacity across its estate. Rather than closing anything down, Roseisle ushered in a new era of distillery building.
A biomass plant means it generates much of its own energy, while a heat recovery system allows waste heat from the distillery to help run the maltings at nearby Burghead and across the road at Roseisle.
Timeline
2007

Diageo announces plans to build a new super-distillery in Morayshire

2009

Construction complete, Roseisle begins test production

2010

Diageo officially unveils Roseisle in October

2013

The eco-friendly Roseisle aids Diageo in cutting its total carbon emissions by 26%
Owner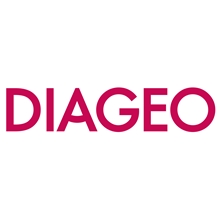 Contact
Address

Roseisle Distillery




Roseisle




Moray




IV30 5YP




United Kingdom

Phone

+44 1343 832100

Visitor Opening Hours

Not open to the public