Tamdhu distillery
Speyside Single Malt Scotch Whisky
Although a few official single malt bottlings appeared, including a light-bodied 10-year-old, Tamdhu could hardly be regarded as a frontline player. It has a fragrant fruitiness with notes of honey and apple but sufficient weight to cope with ageing in ex-Sherry casks.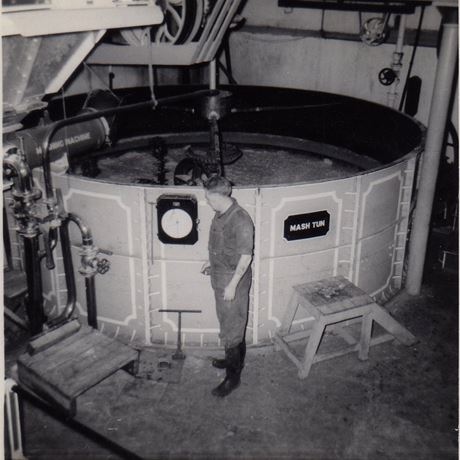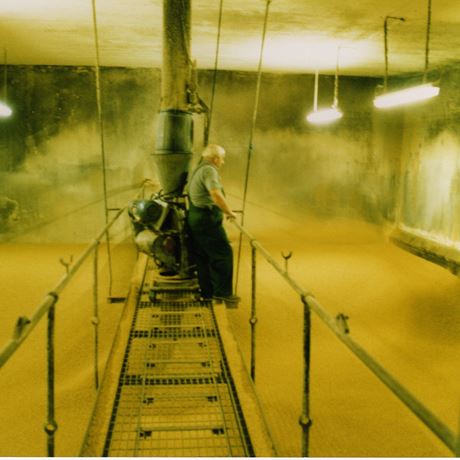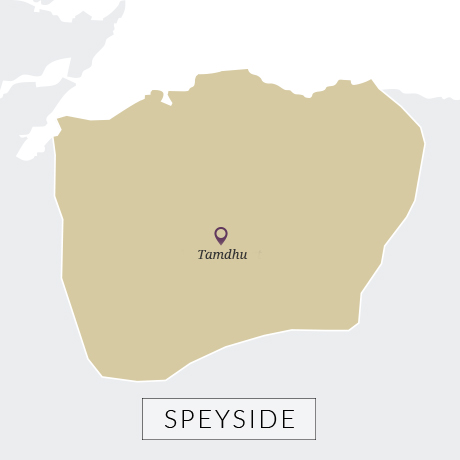 Region

Speyside

Production type

Single malt

Distillery Status

Working
Tamdhu History
Like neighbouring Knockando, this is another late 19th century railway distillery which has quietly provided fillings for blends ever since. It was built in 1897 by a group of blenders headed by William Grant who was both a director of Highland Distillers and, handily enough, on the board of the Elgin bank. The famous distillery designer Charles Doig was the architect. '[It is] perhaps the most efficient and designed distillery of its era,' wrote Alfred Barnard in 1898.
Highland (now Edrington) purchased it outright in 1899, but like many sites it had a rocky time, closing from 1927 and remaining silent for two decades. Soon after its reopening, the old floor maltings were replaced with 10 Saladin boxes, each capable of holding 22 tons of malt. This would become the last site in Scotland to retain this method of malting and was one of the few distilleries in the modern era to malt all of its own requirements (the others being Springbank, Glen Ord and more recently, Roseisle). As well as its own needs, it supplied all of the malt for Glenrothes and the unpeated component of Highland Park's.
Tamdhu grew substantially in the 1970s with four stills added to the original pair, while a change in wood policy in the 1990s saw it being filled exclusively into Edrington's bespoke ex-Sherry casks.
Somewhat surprisingly, Edrington mothballed it in 2010, but two years later, Ian MacLeod stepped in. The firm has since installed new washbacks, built new warehouses, opened a visitors' centre (in the old Dalbeallie station) and released a 100% Sherried 10-year-old. Older releases are planned.
Timeline
1897

Tamdhu distillery is built by a consortium of blenders led by William Grant

1899

Highland Distillers Company purchases Tamdhu

1911

The distillery closes for two years

1927

The distillery is mothballed for two decades

1948

Tamdhu distillery is back in operation, and two years later is rebuilt with Saladin boxes replacing its floor maltings

1972

Tamdhu's stills are increased from two to four

1976

The distillery releases an 8-year-old Tamdhu single malt

1999

Edrington takes control of Highland Distillers

2009

Edrington mothballs Tamdhu

2011

The distillery is sold to Ian Macleod Distillers, which reopens it the following year

2013

Tamdhu's first official release by its new owners, in Victorian-inspired packaging, is a 10-year-old
Owners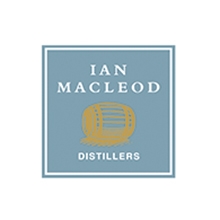 Current owner
Previous owners
Contact
Address

Tamdhu Distillery




Knockando




Moray




AB38 7RP




United Kingdom

Phone

+44 1340 840695

Visitor Opening Hours

Not open to the public