Bailie Nicol Jarvie Profile
Blended Scotch Whisky
Bailie Nicol Jarvie was a blend originally created in the late 19th century by wine merchant Nicol Anderson, and later produced by Macdonald & Muir – the original name for The Glenmorangie Company – which claimed it had the 'highest malt content of any blended Scotch whisky'.
Anderson named the blend after one of the central characters in Walter Scott's 1819 novel, Rob Roy – a patriotic Glaswegian magistrate and merchant and example of the Lowland gentry.
BNJ, as it was colloquially known, was a full, rich blend composed of Islay, Highland and Speyside malts along with Lowland grain.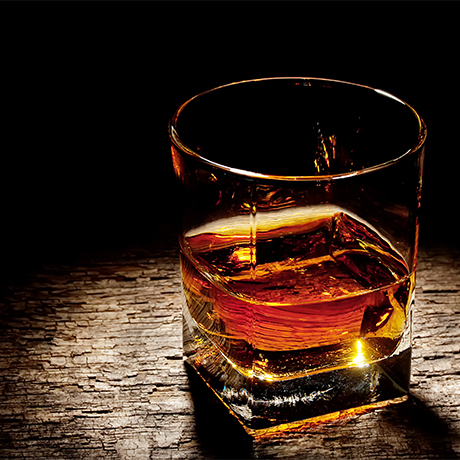 Production type

Blended Scotch
Bailie Nicol Jarvie History
BNJ was created in Glasgow around 1881 by Nicol Anderson who set up in business as a wine merchant and brewer's agent in St Enoch Square, Glasgow. The company became limited in 1902 but failed during World War I, with R Thorne & Sons of Greenock distillery taking over the assets in 1919. However, Thorne too then failed in 1921 and Macdonald & Muir of Leith gained the BNJ brand from the liquidator, reputedly for £20.
From this point on BNJ became an available and respected brand which was introduced into the US by agents Balfour, Guthrie & Co of San Francisco after Prohibition had ended.
The modern version of BNJ appeared in 1994 when Macdonald & Muir relaunched it as a rich blend with a 60% malt content drawn from Islay, Speyside and the Highlands, and grain from Girvan. The youngest component whisky was at least 8 years old.
After an expensive ad campaign in 2014, which unsuccessfully attempted to take market share from Bell's and the Famous Grouse, and with increasing pressure to conserve Glenmorangie's malt portfolio for single malt bottlings, BNJ was finally withdrawn.
Timeline
1880

Nicol Anderson & Co introduces the Bailie Nicol Jarvie brand later that year, or in 1881

1884

The Bailie Nicol Jarvie brand name is registered as a trademark

1902

Nicol Anderson & Co becomes a limited company

1917

Nicol Anderson & Co goes into liquidation, with the company wound up in 1919

1920/1

R Thorne & Sons goes into liquidation. Macdonald & Muir acquires the Bailie Nicol Jarvie brand name

1994

The Bailie Nicol Jarvie blend is relaunched by MacDonald & Muir

2004

The BNJ brand strategy is reviewed and the 'Give it Two Fingers' campaign launches at a cost if £1.6m

2014

BNJ is withdrawn from the market
Owner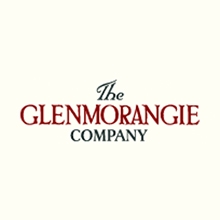 Current owner