Douglas Macniven & Company Profile
As a subsidiary of MacDonald & Muir (later renamed The Glenmorangie Company) Douglas Macniven produced several blended Scotch whisky brands, including Glen Niven, MacNiven's Finest and Macniven's Royal Abbey, as well as supermarket labels Glen Morven and Old Glenn.
Its most renowned bottling is the 80:20 accidental blended malt – the result of a bottling plant error that saw 21-year-old Glenmorangie mixed in with a much younger whisky – which was sold as an Oddbins exclusive in the late 1990s.
The incident foreshadowed a second, more notorious 'mix up' by Macdonald & Muir that resulted in the Ardbeg/ Glen Moray Serendipity bottling in 2006.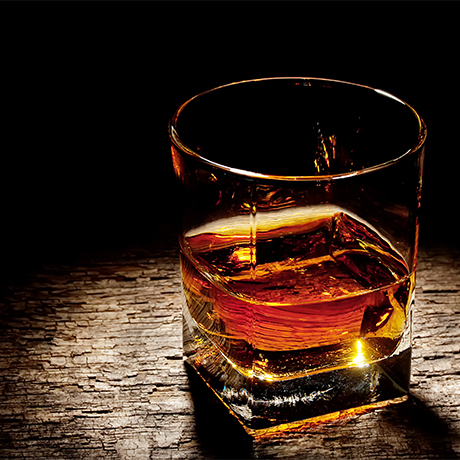 Douglas Macniven & Company History
Douglas Macniven was incorporated in December 1935 as a subsidiary of MacDonald & Muir, the Edinburgh-based wine and spirits merchant that also owned Glenmorangie distillery.
MacDonald & Muir changed its name to The Glenmorangie Company in 1996 and the following year purchased the run-down Ardbeg distillery on Islay.
The company, along with all its subsidiaries, brands and distilleries, was acquired by French luxury goods group LVMH (Louis Vuitton-Moët Hennessy) in 2004, after which a number of key brands such as James Martin and Ballie Nicol Jarvie were sold off or discontinued as the company moved away from blends to focus solely on its two single malt brands.
Douglas Macniven is now listed as a dormant subsidiary of The Glenmorangie Company.
Distilleries & Brands
Glen Morven

Single Malt Scotch Whisky
Contact
Address

Douglas McNiven & Company




The Cube


45 Leith Street


Edinburgh




EH1 3AT




United Kingdom

Phone

+44 131 603 8888