Bulloch Lade Profile
Blended Scotch Whisky
'BL Gold Label – a whisky of fine character for the occasions of old-fashioned friendly hospitality' declares an advert in Punch from 1923, beneath a cartoon of a salmon fisherman pouring himself a large dram while his gillie looks on eagerly.
Bulloch Lade & Co, once a key force in the industry and owner of distilleries including Caol Ila and Loch Katrine, went bust after the First World War. But its name lived on for decades through its BL Gold Label blend that was sold from New York to Italy, where it was still popular in the 1970s.
The Royal Warrant bestowed upon Bulloch Lade by King George VI was continued by Queen Elizabeth II and attached to BL Gold Label during the 1950s.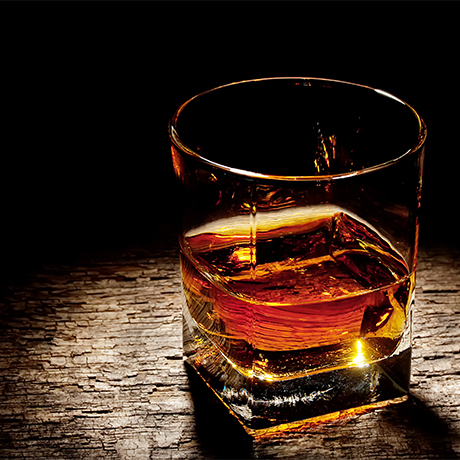 Production type

Blended Scotch
Bulloch Lade History
Founded in 1830, Bulloch Lade & Co. had become a major whisky blender and distillery owner by the end of the century, when it was a serious rival to the Distillers Company Ltd. (DCL). However the lean years that followed the downturn in the Scotch industry at the start of the 20th century proved too much and the firm went into voluntary liquidation in 1920.
It's likely that the BL Gold Label blend was created before then, though this is unclear. What is known is that the firm was bought by a consortium of whisky producers including DCL, which then acquired it outright in 1927.
Bulloch Lade & Co continued to operate as a subsidiary of the DCL, with the BL blends attributed to the blender.
Timeline
1830

Bulloch Lade & Co. is established in Glasgow

1920

The firm declares voluntary liquidation and is acquired by a consortium of producers

1927

One of its co-owners, DCL, acquires Bulloch Lade & Co outright, including the BL Gold Label blend

2007

Bulloch Lade & Co. is finally dissolved
Owners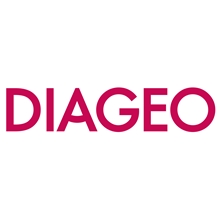 Current owner
Previous owner