Huntly Royal Profile
Blended Scotch Whisky
Huntly Royal's relatively light body may have been why it was popular in Italy for a while, but there are no records regarding its make-up other than that single malt from Glendronach distillery would have been at its core.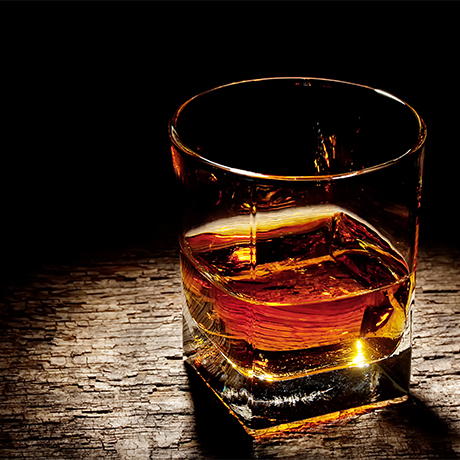 Production type

Blended Scotch
Huntly Royal History
Huntly Royal was a popular blend, particularly in Aberdeenshire, from the late 1920s. It was produced by the Glendronach Distillery Co Ltd., which was run by Captain William Grant, and remained in production until its owner was bought out by William Teacher & Sons Ltd of Glasgow in 1960.
In the 1950s it was available as an 8-year-old with the advertising tagline 'World's Lightest Scotch,' and was exported as a 5-year-old 'pure malt reserve' to Italy by Fraser McDonald Distillery Co Ltd. It would appear that the Glendronach being distilled back then bore little resemblance to today's Sherried bottlings.
Nowadays the brand rests with the Benriach Distillery Co Ltd which acquired Glendronach distillery from Pernod Ricard in 2008.
Timeline
1826

Glendronach distillery is founded in Forgue, near Huntly

1920

Captain William Grant purchases the distillery from the government, which had closed the site during the Great War

1927

Glendronach Distillery Co Ltd is incorporated

1940s-50s

The Huntly Royal brand is sold in north-east Scotland and exported to Europe

1960

The brand is discontinued after William Teacher & Sons Ltd buys Glendronach Distillery Ltd

2008

Benriach Distillery Co Ltd buys Glendronach distillery from Pernod Ricard and acquires the Huntly Royal brand rights
Owners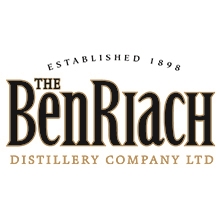 Parent company
Current owner
Previous owners
See also
Distillery & brand

Moray producer of fruit-forward malt.

Distiller

Operator of Glendronach Distillery near Huntly, which is itself owned by BenRiach Distillery Co.

Distiller

The story of Glenglassaugh distillery's operator is a true phoenix-from-the-flames tale.