Allied Domecq Profile
Allied Domecq started life as a conglomerate of breweries, but over the years divested its brewing business to focus more on its rapidly growing spirits portfolio, which included Teacher's, Ballantine's and Laphroaig. Its business strategy resulted in Allied Domecq becoming the world's second-largest spirits group.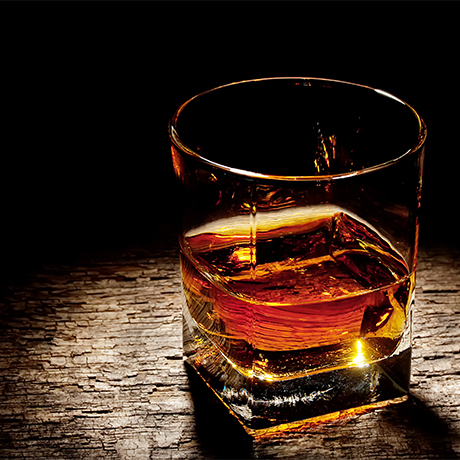 Allied Domecq History
By the 1990s Allied Lyons was well into a spirits-focused expansion strategy that involved the takeover of multiple spirits companies, including that of Pedro Domecq, a long-winded process that began in 1993 (the final tranche of shares was purchased in 1998). The following year the group changed its name to Allied Domecq.
Following the 1997 merger of IDV and United Distillers to form Diageo, Allied Domecq became the second-largest spirits producer in the world, albeit a distant second.
As part of its spirits focus, and following the divestment of its brewery subsidiary into a joint venture with Carlsberg, the company continued to dispose of other peripheral parts of the business, including Irish drinks company Cantrell & Cochrane and its estate of 2,500 tied pubs.
In order to consolidate its position further, the company began merger talks with Seagram in 2000 but eventually pulled out. Finally, in 2005, the French drinks giant Pernod Ricard, backed by the American Fortune Brands Inc., placed a bid for Allied Domecq worth £7.5bn, which was accepted by the board.
Competition regulations forced Pernod Ricard and Fortune Brands to divide up the company's brands and sell some others. Once the dust settled on these transactions the enlarged Pernod Ricard group was still the second-largest drinks company, but was much closer to Diageo's heels than Allied Domecq had ever been.
Associated companies
Contact
Address

Allied Domecq Limited




Chivas House


72 Chancellors Road


London




W6 9RS




United Kingdom