King George IV Profile
Blended Scotch Whisky
King George IV Old Scotch Whisky was 'guaranteed to contain the finest Highland malts and other Scotch whisky matured in seasoned wood,' claimed labels of this Victorian blend. It survived into the 1970s as a no age statement, screw-capped blend, but thereafter appears to have been withdrawn from service.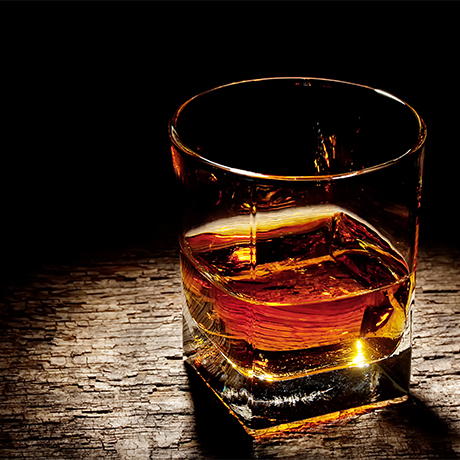 Production type

Blended Scotch
King George IV History
King George IV became the first reigning monarch to visit Scotland for nearly two centuries when his ship docked at the Port of Leith in 1822. Thanks to Walter Scott, who stage-managed the event, it helped forge the whole heather-clad, tartan image of Scotland that became so important to Scotch whisky in the Victorian era.
In addition, King George IV was the monarch to formally pass the Excise Act 1823, which introduced the first licences to legally distil whisky in Scotland.
The King George IV blend, named in his honour, was registered in the 1880s by Edinburgh-based Distillers Agency Ltd, which had recently been established as an export branch for the Distillers Company Ltd (DCL). It was run as a separate company with its own blending, bottling and warehousing in South Queensferry, and originally held the license for Knockdhu, one of the first distilleries built for the DCL that now belongs to Inver House Distillers.
Created predominantly for export, King George IV was still being produced well into the 1970s, and the brand continues to be held by DCL successor Diageo.
Timeline
1823

King George IV passes the Excise Act 1823, requiring all distillers to obtain a licence for a fee

1877

The Distillers Company Ltd is incorporated

1880s

King George IV blend registered by the Distillers Agency Ltd

1924

The Distillers Agency is officially incorporated

1970s

King George IV is still in production
Owners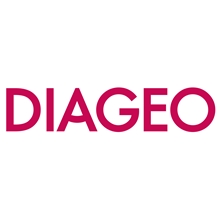 Current owner
Previous owners