McCallum's Profile
Blended Scotch Whisky
A blended Scotch does not need a global presence to enjoy a long life, and that is proven by the continued presence of McCallum's Perfection. While it seems to have disappeared from its homeland, it still boasts a number of loyal fans in Australia, New Zealand and Thailand. You can also find bottles on the Caribbean island of St Kitts & Nevis. Dubbed 'the poor man's Macallan' it boasts a malty sweetness and a faint whiff of soft smoke, possibly from one of its alleged central malts – Cragganmore.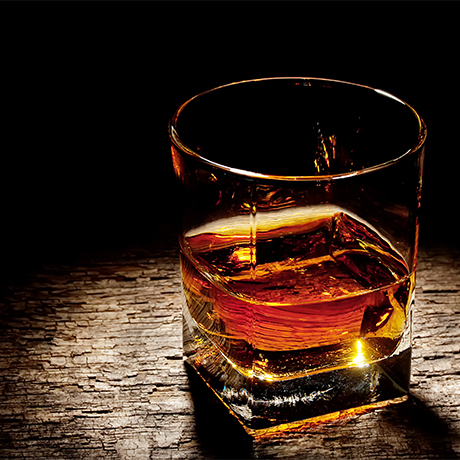 Production type

Blended Scotch
McCallum's History
Brothers Duncan and John McCallum set up as innkeepers in Edinburgh in 1807. The pub was known as the Tattie Pit and grew to include a shop and a warehouse. The McCallum's Perfection blend was first released in 1911, and became popular in Australia with its familiar label of a warlike clan chief with claymore drawn and shield ready.
D&J McCallum Ltd eventually had an office in Sydney, as well as in London and Birmingham. Early adverts co-opted Britannia and declared the blend was 'the spirit of the Empire'. The original pub disappeared in a zeppelin bombing raid during the First World War, and by 1937 the firm of D&J McCallum had become part of the mighty Distillers Company Ltd (DCL), which eventually became Diageo.
Owners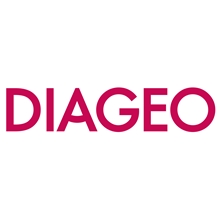 Current owner
Previous owners