Passport Profile
Blended Scotch Whisky
The blend recipe for Passport was developed by Chivas Brothers' blender Jimmy Lang during the 1960s. It was a classical Chivas blend in that it embraced the company's Speyside single malts, including Strathisla and Glen Keith. Indeed, Glen Keith was long promoted as the 'Home of Passport', with a banner replicating the bottle label displayed in the distillery entrance.
During the 1970s malt from the newly-built Allt-a-Bhainne and Braes of Glenlivet (now Braeval) distilleries began to appear in the Passport recipe. Stylistically, Passport is light on the nose, with grain, vanilla and fruit, leading to a palate of cut grass, rich fruit and malt.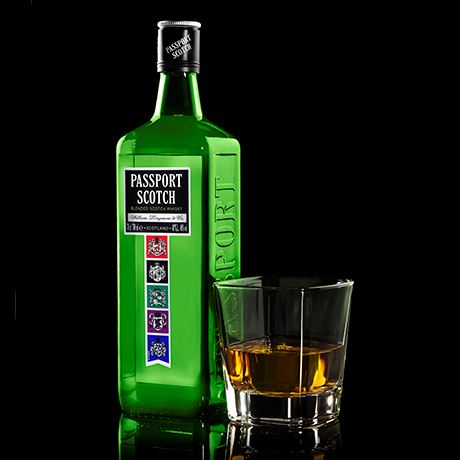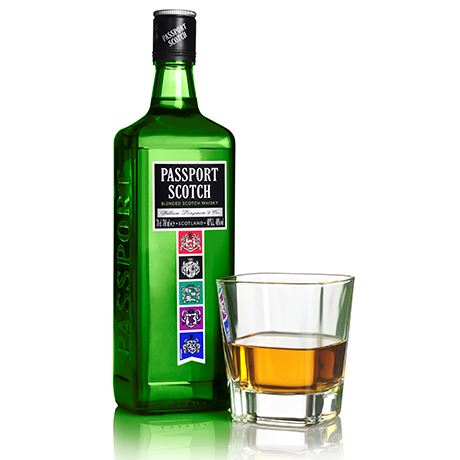 Production type

Blended Scotch
Passport History
Jimmy Lang served as master blender for Seagram's Scottish subsidiary Chivas Brothers from 1971 until his retirement in 1989. He had joined Seagram-owned Robert Brown Ltd in 1952 as a clerk and gradually became involved in the blending side of the whisky business. As well as his role in the creation of Passport, Lang developed the 100 Pipers blend and was responsible for Seagram's key Scotch brands Chivas Regal and Royal Salute.
Passport was formulated to appeal to consumers who liked a lighter style of blend and was always destined for export markets. The make of its 'heart malt', Glen Keith, is floral, sweet and fruity in style. The distillery itself was built in 1957/58 to supplement the output of neighbouring Strathisla, and while it fell silent in 1999 it was reopened in 2013 after a programme of restoration and reconstruction, meaning that the distillery's output should continue to be a significant component of Passport for the foreseeable future.
With the acquisition of The Glenlivet Distillers by Seagram's in 1978, Jimmy Lang found himself with a broader palette of in-house malts available for blending purposes, including the recipe for Passport. The purchase of The Glenlivet Distillers brought with it The Glenlivet, Glen Grant, Longmorn and Benriach distilleries, while an earlier acquisition had gained Chivas Brothers Aberlour, Glenallachie and Edradour.
2001 saw Pernod Ricard take control of Seagram's Chivas Brothers' assets, including the Passport blend, which is now classified as one of 18 'Local Brands' within the Pernod organisation.
Timeline
1786

Establishment of Strathisla distillery

1952

Jimmy Lang joins Seagram-owned Robert Brown Ltd

1957/58

Glen Keith distillery is established

1965

Passport blended Scotch whisky is launched

1971

Jimmy Lang becomes master blender for Chivas Brothers

1973

Foundation of Braes of Glenlivet distillery

1975

Establishment of Allt-a-Bhainne distillery

1989

Jimmy Lang retires

1999

Glen Keith distillery closes

2001

Pernod Ricard acquires Chivas Brothers

2013

Glen Keith distillery reopens

2015

Passport sells a record 1.7 million cases for the first time
Owners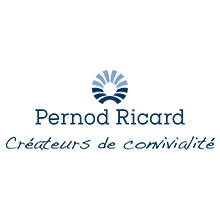 Parent company
Current owner
Previous owner