Robertson's Yellow Label Profile
Blended Scotch Whisky
Perhaps taking its inspiration from Johnnie Walker's famous 'Black Label' and John Dewar & Sons' 'White Label, the Dundee whisky firm of John Robertson & Son went for the colour yellow for its signature blend. It also helped distinguish the brand from others baring the same name, such as Robertson V.C.O which stood for 'Very, choice, old', and was blended by H.M Robertson in Edinburgh.
Robertson's Yellow Label blend was certainly in existence before the First World War and was still being sold in the 1980s. There was also an 8-year-old deluxe expression.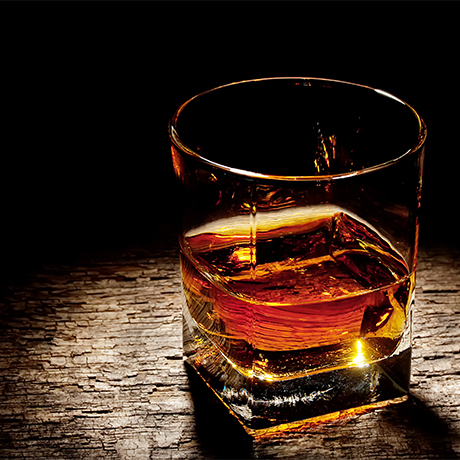 Production type

Blended Scotch
Robertson's Yellow Label History
Dundee had its fair share of whisky blenders and bottlers from William Lawson Distillers Ltd to Stewart & Son, which created Stewart's Cream of the Barley. Among them was John Robertson & Son Ltd, which was established in 1827 and went on to build the Coleburn distillery on Speyside in 1897. The firm was listed in the Dundee Post Office directory for 1911/12 as a distiller and wine merchant located at 38 Seagate – the same directory carries an advert in its classified section for 'Robertson's Yellow Label Special Scotch'.
John Robertson & Son was a substantial business judging by the firm's HQ on Seagate, which was an imposing Jacobethan-style building, four storeys high and complete with turrets and crow-stepped gables. The firm's other blends included Piper's Dram and BEB (Best Ever Bottled).
Eventually, like the other Dundee whisky companies, it was taken over by the big distillers, in John Robertson & Son's case by the DCL in 1916. Although the company was transferred to Leith, later bottlings of Robertson's Yellow Label continued to note the company's Dundee provenance.
Timeline
1827

John Robertson & Son Ltd. is established in Dundee

1897

Coleburn distillery on Speyside is founded by Robertson's

1915

The firm and the distillery are absorbed into the DCL

1916

Speyburn distillery is licensed to John Robertson & Son
Owners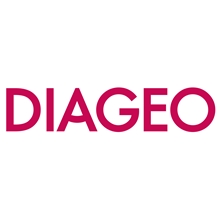 Parent company
Current owner