Sandy Macdonald Profile
Blended Scotch Whisky
Sandy Macdonald, or Sandy Mac, was an old whisky brand from the stable of blender Macdonald Greenlees of Leith. Latterly it was bottled in the same squat 'crackle decanter' of dark glass as blends like Robbie Burns and Old Parr. Though no longer produced, bottles pop up on whisky auction websites and you might spot the odd one gathering dust on the shelves of some Paraguayan liquor store in deepest Latin America.
Older bottles from the 1960s of a standard shape carried the words 'Pure Malt Distillery – Glendullan Glenlivet', as Macdonald Greenlees & Williams (Distillers) Ltd had owned Glendullan since 1919. Seven years later the firm and all its brands, including Sandy MacDonald, were acquired by DCL.
The Sandy Macdonald trademark is still owned by Diageo, the successor to DCL.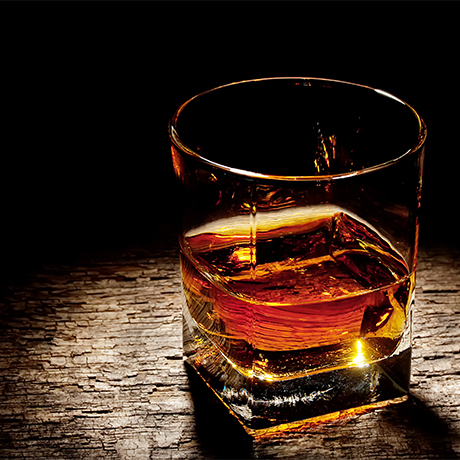 Production type

Blended Scotch
Sandy Macdonald History
The Sandy Macdonald blend was actually created by the old Edinburgh whisky firm of Alexander & Macdonald in the year of its establishment in 1840. By 1895 its partners included the ambitious 26-year-old James Calder, whose family were brewers in Alloa. Calder went on to become chairman of the business and built it into Macdonald Greenlees & Williams Ltd., adding the distiller Ainslie & Heilbron in 1921. Within four years the whole enterprise, including the distilleries of Dalwhinnie and Clynelish, had been swallowed up by the Distillers Company Ltd.
The name Macdonald Greenlees lived on, not least on the labels of Sandy Macdonald. As recorded in William M Dowd's 2011 book Barrels & Drams, a case of Sandy Mac stamped 1905 was recovered from the wreckage of a rumrunner's boat at the bottom of the Detroit River. According to the diver who found it, Leon Sehoyan, it was 'destined for one of [Al] Capone's speakeasies'. Was the notorious gangster a particular fan?
Timeline
1840

Alexander & MacDonald is founded and creates the Sandy MacDonald blend

1890

The firm merges with the Greenlees brothers' company, which owns the Old Parr blend, and becomes MacDonald Greenlees and Williams Ltd

1925

The firm, along with its distilleries of Dalwhinnie and Clynelish, are acquired by DCL
Owners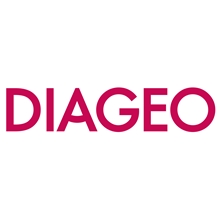 Parent company
Current owner
Macdonald Greenlees

1925 - present
Previous owners
Macdonald Greenlees and Williams (Distillers) Ltd

1895 - 1925

Alexander & Macdonald

1840 - 1895