White Heather Profile
Blended Scotch Whisky
In the 1960s the White Heather blend was sometimes offered in a tartan gift box featuring a map of Scotland on which was drawn a big heart over Speyside. If the heather honey flavours of Speyside malts permeated the blend it was thanks to Aberlour, which White Heather's owner, S. Campbell & Son, acquired in 1945.
Besides the standard non-age-statement bottle, White Heather was sold as a 5-year-old, 8-year-old and 'deluxe' 15-year-old until the brand was abandoned in the 1980s.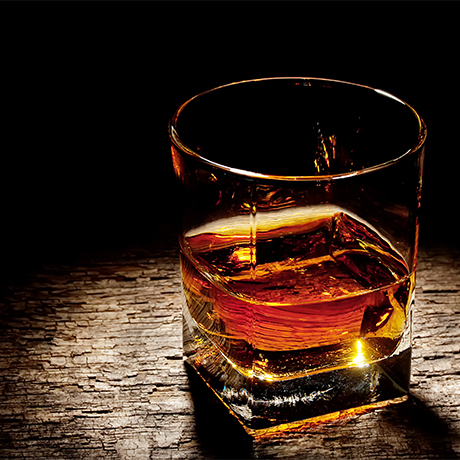 Production type

Blended Scotch
White Heather History
White Heather has its roots in the 1930s, when Samuel Rosenbloom established the whisky merchant firm of Forbes McGregor & Co. In 1934 Rosenbloom (who had changed his own surname to Campbell), acquired Glasgow blender Muir Mackenzie & Co and changed the company's name to reflect his own – S. Campbell & Son Ltd.
In 1945 S. Campbell & Son acquired Aberlour distillery from W.H. Holt & Sons, providing the company with a steady source of malt whisky for its burgeoning blends.
By the early 1950s a subsidiary called White Heather Distillers Ltd had been established to blend and bottle the White Heather blend. The subsidiary later became Campbell (Distillery) Ltd., which also blended and bottled the Clan Campbell blend.
In 1974 the whole enterprise was taken over by Pernod Ricard, and a decade later the French firm ceased bottling White Heather to focus on Clan Campbell, which went on to become a hugely popular whisky in France.
S. Campbell & Son was eventually renamed Campbell Distillers under Pernod Ricard.
Timeline
1933

Wine merchant Samuel Rosenbloom enters the Scotch whisky market, soon setting up as S. Campbell & Son in Glasgow

1950s

Under its White Heather Distillers subsidiary, the White Heather blend is launched

1974

S. Campbell & Son is taken over by Pernod Ricard as the French firm's first foray into Scotch

1980s

The White Heather blend is discontinued
Owners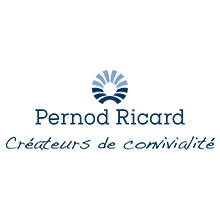 Parent company
Current owner
Previous owner