Windsor Profile
Blended Scotch Whisky
Not to be confused with Beam Suntory's Windsor Canadian whisky, the Windsor blend is a fairly recent Diageo release, with a 12-, 17- and 21-year-old expression in its repertoire, plus Reserve and XR. Its spiritual home is Royal Lochnagar, though one wonders how much of this boutique Deeside malt actually goes into the blend.
Lochnagar is easily the smallest of Diageo's distilleries with a capacity of just 450,000 litres of pure alcohol a year. The 12-year-old Windsor expression has a spiced apple, slightly honeyed nose, with a fruity, vanilla sweetness on the tongue.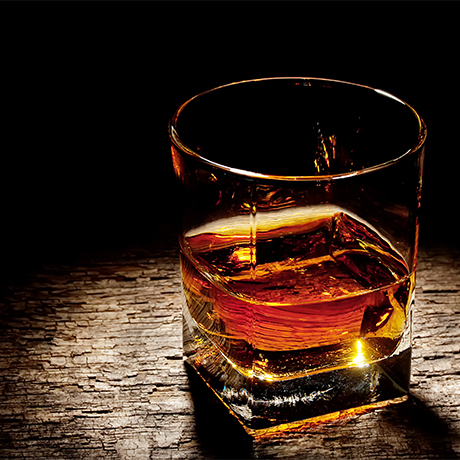 Production type

Blended Scotch
Windsor History
The Windsor blend was launched in 1996 and its most widely sold expression is its 'entry level' 12-year-old. This puts it firmly in the 'deluxe' Scotch blend camp, which is reinforced by Windsor's distinctive, gold-topped bottle.
It is aimed at affluent whisky-drinkers in Asia, where its biggest market is Korea. In 2014 the brand just squeaked into the world's top 25 Scotch whisky blends by volume with sales of 700,000 cases, though it would certainly be higher up the value charts.
In its main market of Korea, the brand has been supported by the lavish 'Midas Touch' ad campaign featuring the South Korean actor and model, Lee Byung Hun.
Owner