Mitchell's Glengyle Profile
When J&A Mitchell acquired the silent Glengyle distillery in 2000 it established a new subsidiary named Mitchell's Glengyle to operate the site.
Kilkerran single malt – the name for Glengyle's whisky – and Mitchell's blend are both produced under its name.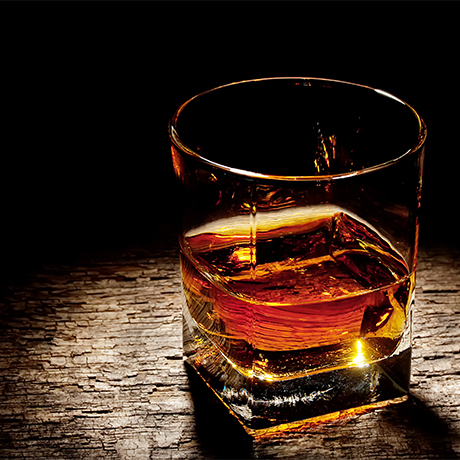 Mitchell's Glengyle History
By the year 2000 Campbeltown's Glengyle distillery had lain silent for 75 years. Its glory days as a malt whisky distillery seemed a distant dream, and a new life as a rifle range and grain store had settled in.
J&A Mitchell changed all that. The owner of Springbank and independent bottler Wm Cadenhead acquired the distillery and established Mitchell's Glengyle as a subsidiary to operate the site.
The group, led by Mr. Hedley Wright, spent the next four years refurbishing the plant, which finally reopened in 2004. The trademark for Glengyle had passed to Bloch Bros, the distillery's previous owner, so the distillery's whisky was bottled under the brand name Kilkerran – the original Gaelic name for Campbeltown.
Kilkerran was first released as a 5-year-old 'work in progress' single malt in 2009, while the brand's first permanent expression – a 12-year-old – was issued in 2016.
Distilleries & Brands
Mitchell's

Blended Scotch Whisky
Associated companies
Contact
Address

Mitchell's Glengyle Limited




9 Bolgam Street




Campbeltown




Argyll




PA28 6HZ




United Kingdom

Phone

+44 1586 555428