Alloa Profile
Lowland Single Grain Scotch Whisky
Although there was an Alloa distillery, this whisky actually came from the lost North of Scotland grain distillery in Tullibody, three miles west of the town. The whisky produced there was intended for blends but some 40-year-old casks from 1964 have been bottled by Hart Bros and the German independents Jack Weibers Whisky World and Alambic Classique.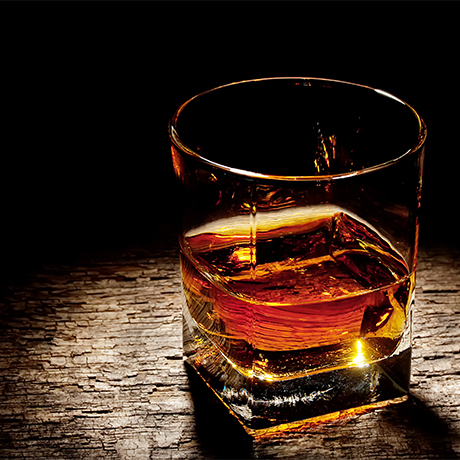 Alloa History
Way back in 1795 a certain Alexander Glen was running the Alloa distillery in the eponymous town. Also known as the Grange distillery, it fell silent in 1851 and is buried under Diageo's Carsebridge site in Alloa.
In 1958 George Christie set up the North of Scotland distillery just down the road on the site of the old Knox Forth Brewery to give blenders another source of grain whisky. For a year it also produced a malt whisky called Strathmore from a pair of pot stills, but it seems Christie decided the future lay in grain whisky.
A few old casks evaded the blenders and were acquired after the millennium by a handful of independent bottlers, which released the whisky under the name Alloa. Other well-aged expressions have since been released by indie bottlers as North of Scotland grain whisky.
The North of Scotland distillery was eventually closed in 1980, with the silent site sold onto the DCL in 1982.
Timeline
1851

The original Alloa distillery closes down

1958

Under George Chistie, the North of Scotland Distilling Co sets up a new hybrid distillery making malt and grain whisky

1959

The distillery abandons malt whisky to focus on grain

1980

The distillery is closed, and the site sold to DCL (later Diageo) two years later. The warehouses are absorbed into the neighbouring Cambus distillery

2004

Jack Weibers Whisky World releases a 40-year-old Alloa single grain from NOS

2005

Hart Brothers releases a 40-year-old Alloa bottling as part of its Finest Collection
Owner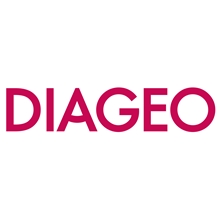 Current owner
Contact
Address

North of Scotland Distillery




Station Road




Cambus




Clackmannshire




FK10 2NZ




United Kingdom

Visitor Opening Hours

Not open to the public