Stewart's Profile
Blended Scotch Whisky
Highland malts and grain whiskies, married together in oak with Speyside malts, forms the spicy, fruity character of this renowned blend from a Scotch whisky stalwart, whose roots date back to 18th century Edinburgh.
Today Stewart's is blended by Whyte and Mackay as a NAS bottling at 40% abv.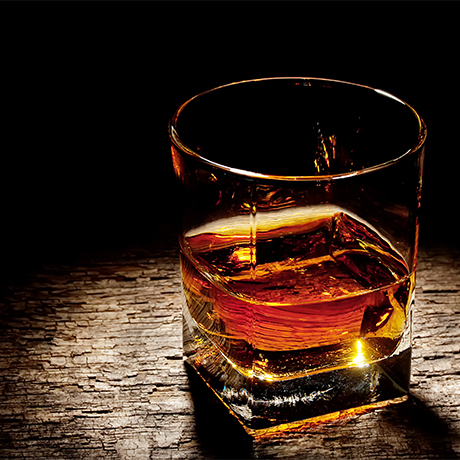 Production type

Blended Scotch
Stewart's History
The Stewart's blend started with the blending firm J&G Stewart Ltd, which has roots stretching back to 1779 when it was a pioneer in the import and export trade. The company was prominent in Spain and by the 1890s was well established in many other European countries, particularly Sweden and in the Americas.
Prior to Prohibition Stewart's was popular as a premium blend in the US and was a favourite of banker and financier JP Morgan whose New York cellar contained enough bottles of Stewart's to have memorial labels attached to them and distributed to his friends in 1915, two years after his death.
In 1917 Distillers Company Ltd acquired J&G Stewart, which had struggled for some years, in one of the biggest whisky deals at the time – the purchase included stock amounting to 8,000 butts of whisky.
Stewart's eventually came into the ownership of Whyte & Mackay in 1986, when Guinness' takeover of DCL forced various brands to be shed from the DCL's brimming portfolio.
Today Stewart's is blended by Whyte & Mackay master blender Richard Paterson.
Timeline
1779

J&G Stewart is founded in Edinburgh as a rum importer

1860s-1960s

Stewart's evolves into one of the world's most famous export blends

1980s

J&G Stewart is granted a royal warrant by the Swedish royal family.

1986

Whyte & Mackay acquires Stewart's whisky brand following Guinness' takeover of the DCL
Owners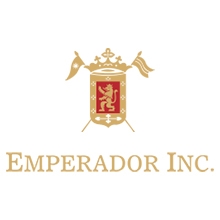 Parent company
Current owner
Previous owner