Royal Scot Profile
Blended Scotch Whisky
Royal Scot was designed for a particular purpose. The brand was created to supply rail transport hotels before and after the Second World War as an own-label Scotch for retail to rail passengers.
The contents of the tartan-clad bottles remains a mystery, although it could very well have contained malt whisky from Edradour distillery, owned by Royal Scot's blender William Whiteley & Co.
The brand disappeared but has since reappeared as a blended Scotch produced by India's ASKA Beverages.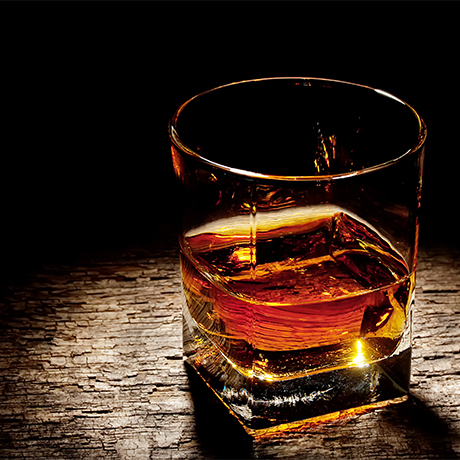 Production type

Blended Scotch
Royal Scot History
The blender William Whiteley & Co., incorporated in 1922, ultimately possessed around 100 Scotch whisky brands, one of which was Royal Scot. The brand was licensed to Whiteley subsidiary George Dunlop & Co., which conducted contract bottling for London, Midland & Scottish Railways (LMS) that owned the Gleneagles Hotel in Perthshire.
LMS operated a class of steam locomotive with the same name and wanted to stock a brand of Scotch that would appeal to its passengers. Royal Scot whisky was supplied to LMS from the early 1930s until the creation of British Railways in 1948.
Sometime after that date the brand was repackaged and supplied to British Transport Hotels which operated the likes of Gleneagles and The North British and Caledonian hotels in Edinburgh and the Grand Central Hotel in Glasgow. The last bottlings of Royal Scot were produced in the late 1970s.
William Whiteley & Co was brought into the ownership of S Campbell & Sons, a subsidiary of French drinks group Pernod Ricard, in 1982.
In 2014 the Royal Scot brand re-emerged, this time as a blended Scotch whisky produced by Indian beverage importer ASKA Beverages Pty Ltd.
Timeline
1922

William Whiteley & Co. is established and develops a large number of whisky brands

1930s

Royal Scot is supplied under contract to London, Midland & Scottish Railways

1948

LMS becomes part of British Railways

1960-70s

Royal Scot is supplied to British Transport Hotels

1984

Royal Scot is withdrawn as British Transport Hotels is privatised

2014

ASKA beverages of India introduce a Scotch whisky with the Royal Scot brand name
Owners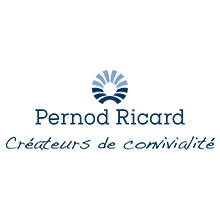 Parent company
Current owner