Clanroy Profile
Blended Scotch Whisky
Clanroy has its roots in the 1930s, and has over the years formed a major part of various distillers and blenders portfolios. Known as an 'easy drinker' with a very soft smoky palate, the blend may well have contained whiskies from Bladnoch and Bowmore distilleries at one time or another, such was the company it kept as part of T&A McClelland and Morrison Bowmore's portfolios.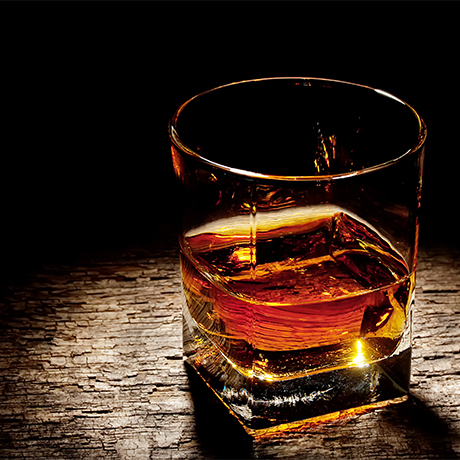 Production type

Blended Scotch
Clanroy History
The Clanroy blend has always been registered to T&A McClelland, the distiller and blender behind Bladnoch distillery that can trace its roots back to 1818.
The company, and distillery, were sold to Dunville & Co. in 1911, which began to grow a stable of blended whisky brands under the McClelland name.
In 1931 a UK trademark for the Clanroy blend was registered, with a separate trademark for the US filed two years later as Prohibition drew to a close. McClellands planned to grow Clanroy into a global brand, and it leaped onto the American's seemingly insatiable thirst for Scotch whisky.
In 1970 the company was acquired by Stanley P. Morrison Ltd, a firm with its roots in whisky broking that morphed into Morrison Bowmore Distillers Ltd upon its acquisition of Bowmore distillery in 1963.
Clanroy continued to have a global presence until the 1990s, when Japanese distiller Suntory took over Morrison Bowmore. The brand is now dormant, although its trademark is still registered in the UK.
Timeline
1818

The McClelland family establish Bladnoch distillery

1878

T&A McClelland takes over Bladnoch distillery

1911

T&A McClelland is acquired by Dunville & Co.

1931

A trademark for Clanroy is registered in the UK

1933

A US trademark for Clanroy is registered

1940

T&A McClelland is incorporated

1970

Stanley P. Morrison Ltd purchases T&A McClelland, as well as the Clanroy brand

1994

Suntory acquires Morrison Bowmore Distillers Ltd, and the Clanroy brand is withdrawn

2014

Suntory acquires US distiller Beam Inc, forming Beam Suntory
Owners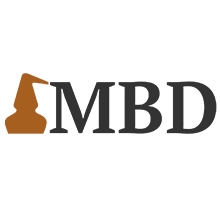 Parent company
Current owner