Royal Strathythan Profile
Blended Scotch Whisky
Royal Strathythan was the second blended Scotch developed by James Chivas in his grocery emporium on King Street in Aberdeen. The name came from his childhood home, while the 'Royal' prefix reflected the growing number of royal warrants he had accumulated.
His shop supplied not only Queen Victoria and her entourage when she was staying at Balmoral, but all the sporting estates in 'Royal Deeside' and beyond. Among orders was one for four gallons of Strathythan from the Earl of Enniskillen to be sent to a friend in Ireland.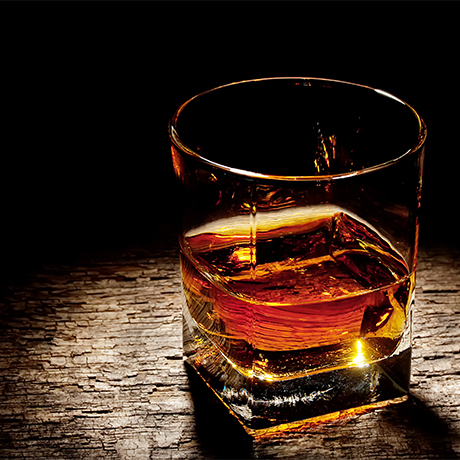 Production type

Blended Scotch
Royal Strathythan History
James Chivas grew up on his parents' farm in Ellon parish in Strathythan, some 15 miles north of Aberdeen. Aged 26 he left to work for William Edward's grocery emporium in Aberdeen in 1836, later taking over the business with his partner Charles Stewart.
In 1843 the firm secured its first royal warrant from Queen Victoria, and began to expand its presence on King Street. James Chivas moved in with his family above the shop and began blending whisky in the cellar, having taken over the business in 1856.
Royal Strathythan, his second whisky after Royal Glen Dee, which was created in the 1850s, was launched a decade later and soon became a popular 10-year-old blend. It was 'a favourite of customers in North America since 1895' according to F Paul Pacult in his book A Double Scotch.
At some point Royal Strathythan lost its age statement and became a standard blend that was still being bottled into the 1980s.
Timeline
1836

James Chivas joins William Edward's grocery store in Aberdeen

1843

As Stewart & Chivas, the business wins its first royal warrant from Queen Victoria

1860s

As Chivas Brothers, James Chivas releases his second blend – Royal Strathythan

1895

Royal Strathythan 10-year-old is exported to the USA and becomes a popular blend there
Owners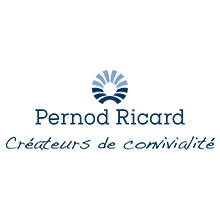 Parent company
Current owner