Glenfiddich's new Experimental Series of single malt bottlings features in a new, 'convention-breaking' global TV advertising campaign.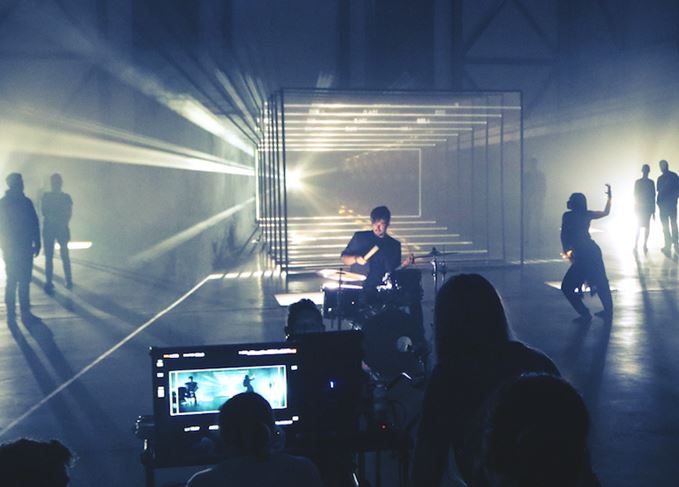 The 60-second ad for Glenfiddich IPA Experiment, one of two whiskies unveiled in September to launch the new range, wants to attract a new generation of whisky drinkers with its 'stark imagery, bold visual style and intense, rhythmic soundtrack'.
The concept, according to Glenfiddich creative agency Space, is to 'explore the extremes of human intellect': love and hate; logic and irrationality; curiosity and the urge to experiment.
Already available online, the ad makes its TV debut during Westworld on Sky Atlantic on 8 November in the UK, before rolling out across key whisky-drinking countries in Europe, Asia and America in the next six months, including airings on television, in cinemas and in digital media.
Glenfiddich's Experimental Series is designed to explore 'unusual and unexpected' whiskies, with a new release set to be introduced roughly once a year.
The range started with the releases of IPA Experiment – claimed as the first single malt finished in India Pale Ale (IPA) casks – and Glenfiddich Project XX, a vatting of 20 different casks chosen by the brand's global brand ambassadors.