Chivas Brothers, the group behind Ballantine's and The Glenlivet whiskies, is investing £40m to build a new bottling plant in Dumbarton.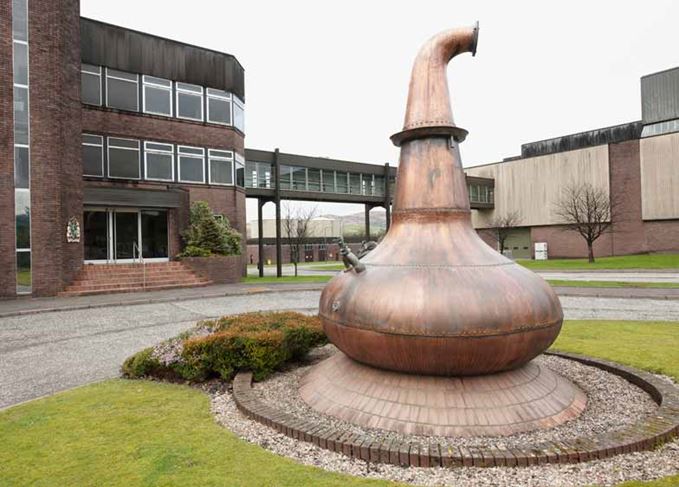 As part of a three-year consolidation plan, the Chivas Regal owner intends to close its Paisley-based operations and move all activities and employees to the new site in Kilmalid, Dumbarton, by the end of 2019.
The Kilmalid facility will feature a new bottling hall and office designed to give a more 'integrated and engaging environment' for Chivas Brothers' employees, and comes following an 'extensive review' of the company's existing operations.
Laurent Lacassagne, chairman and CEO of Chivas Brothers, said: 'Our proposal is the next step towards achieving our leadership ambition and is a clear signal that we see a strong future ahead for both the industry and our business.
'This £40m investment will enhance and improve our operations and support the development of our global and iconic brands.
'We want to provide ample opportunity to manage the transition of our business effectively and for our employees to adjust and adapt to working from a new site.'
The transition to Kilmalid is scheduled to begin in 2018.