New world tennis number one Andy Murray should be made a saint, says a tongue-in-cheek campaign supported by Speyside single malt Glen Grant.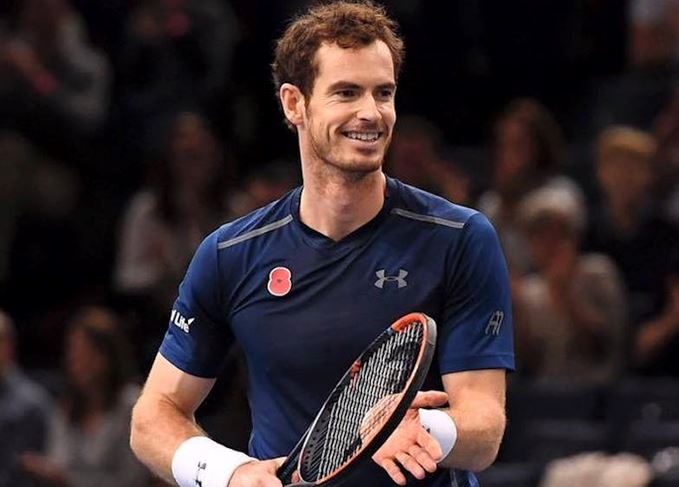 The distillery has given its backing to an online petition asking Pope Francis to fast-track Murray to sainthood in time for St Andrew's Day on 30 November, following a 'miraculous' past 12 months for the Wimbledon champion.
The petition argues that, 'embodying the same "water of life" characteristics of his country's greatest export, he has lifted spirits of countless people throughout Scotland and the rest of the world'.
Over the past year, Murray has led Great Britain to victory in the Davis Cup, won a second Wimbledon men's singles title and retained his Olympic Gold Medal.
He claimed the world number one spot at the weekend while on the way to victory in the Paris Masters tournament, overtaking Novak Djokovic in the rankings.
The online petition is entitled: 'Sign for sainthood: Pope Francis to make Andy Murray a "made man",' and praises Murray's 'god-like achievements' and 'heroic virtue'.
It adds: 'Backed by Glen Grant Single Malt Scotch Whisky, the signatories of this petition wish Pope Francis to waive some of the usual protocols for such declarations and act without delay to elevate Andy to Sainthood.
'Our aim is to see the wee lad from Dunblane with the muckle heart recognised in time for St Andrew's Day (30 November 2016).'
The petition is seeking 1,000 signatures, and is scheduled to be presented to the Vatican on Wednesday, 23 November. At the time of writing (7 November), 13 people had signed it.