Glen Grant has unveiled a 'contemporary' makeover for its entire range, alongside the launch of three new single malt expressions.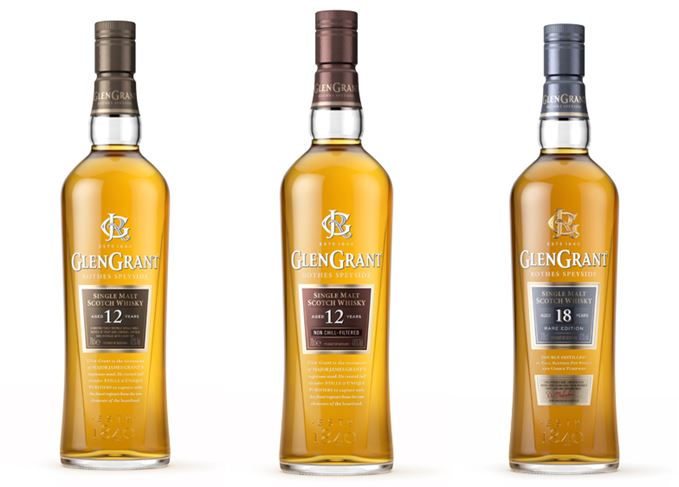 The Speyside distillery is adding Glen Grant 12 Year Old, 12 Year Old Non-Chill-Filtered and 18 Year Old to its core range in June.
Each new expression, created by master distiller Dennis Malcolm, will feature the brand's updated look, which includes a new bottle shape, label design and logo – an intertwined J, R and G representing the Grant family monogram.
The new colour-coded design will also be rolled out across the distillery's core expressions, including the Major's Reserve, 5 Year Old and 10 Year Old.
Melanie Batchelor, global vice president of spirits at Gruppo Campari, the Italian owner of Glen Grant distillery, said: 'Glen Grant has made a significant investment in its production within the worldwide luxury whisky market to meet the increased consumer appetite for premium whisky with a rich background.
'Our new look… perfectly represents the passion, craftsmanship and family heritage of Glen Grant, while staying true to our Scottish heritage.
'We are confident that through our unique quality and history, our new aged range of products will prove extremely popular with our consumers.'
The new Glen Grant 12 Year Old carries an abv of 43% and an RRP of £37.40.
Glen Grant 12 Year Old Non-Chill-Filtered will be a travel retail exclusive edition with an abv of 48% and a price tag of £37.
A limited amount of the Glen Grant 18 Year Old, which is bottled at 43% abv, will be available for £110.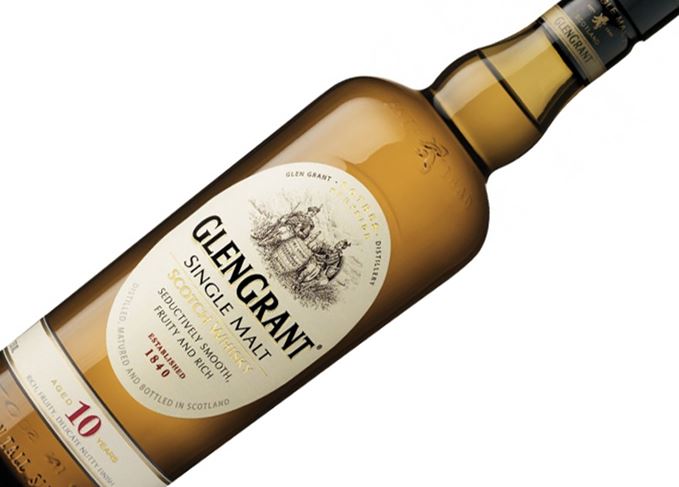 Glen Grant is to shed the brand identity it adopted in 2007