A Scotch whisky distillery believed to be the first solely founded by a woman is being planned in the Highlands.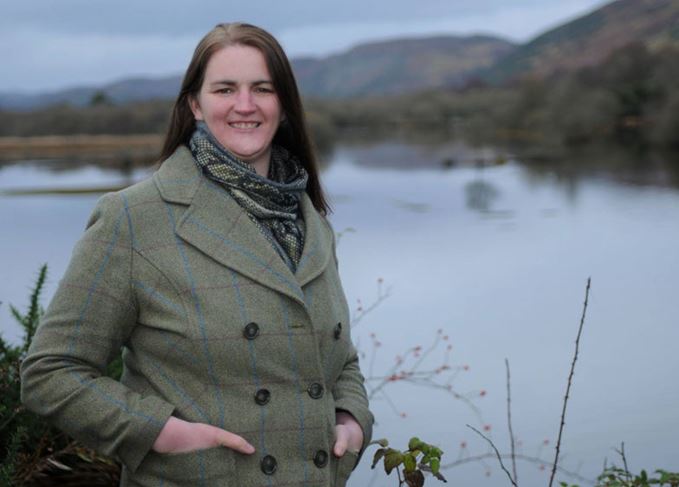 Toulvaddie distillery, which will be located on the site of a former naval base at Fearn, near Tain, is the brainchild of film and TV production company co-owner Heather Nelson.
The microdistillery, which is due to become operational by May 2017, will produce up to 30,000 litres of alcohol per year in two small copper pot stills.
Toulvaddie single malt will eventually be released as a light, 'easy-drinking' whisky in both peated and unpeated expressions.
Nelson, whose family worked in farming in Ross-shire, plans to fund and operate Toulvaddie distillery by herself, although a brewer will be hired once the site is operational.
Having studied chemistry, Nelson is currently working towards gaining Institute of Brewing and Distilling qualifications in distilling, and already has an approval in principle for a distillation licence from HM Revenue & Customs.
Nelson claims to be the first woman to found a Scotch whisky distillery in 200 years, following Cardhu's Helen Cummings, but in fact she may be the first ever.
In 1811, John Cumming and his wife Helen took over Cardow farm (later named Cardhu) and began illicitly distilling whisky.
While Helen is credited with being the brains behind the operation and the distiller, the distillery's first licence, taken out in 1823, was registered to her husband, as was the farm's tack.
When John Cumming died in 1846, both the distillery and farm were inherited by his son, Lewis, although Helen remained involved in the operation of the distillery.
As the sole owner and licence-holder, the establishment of Toulvaddie distillery could write Nelson's name into Scotch whisky history books.
Nelson, who has no formal background in the whisky industry, said: 'The fact there are only three ingredients, but so many different-tasting whiskies, is what really got me thinking about what makes them different.
'Being the one who influences those flavours appealed to me, and that's when I started to look into the process in more depth. Yet at this point, being able to start my own distillery was just a dream, but the more I studied, the stronger was my desire to actually make my own spirit, and I have been working on turning that dream into reality ever since.'
Construction is expected to begin at the Fearn Aerodrome in early 2017, with the building designed to resemble those that once occupied the Royal Navy airbase.
Unlike many other new malt whisky distilleries in Scotland, Toulvaddie will not produce a gin to fund its first few years in operation.
Instead, a limited number of 70-litre casks to be filled in the first year are already available to purchase for £2,000 each.
The distillery is also offering the chance to join the Distillery Founders' Club. For £595, members receive a 200ml bottle of new spirit before general release, a bottle of Toulvaddie Single Malt Founders' Reserve, and two further malts aged for five and 10 years.