Bruichladdich's Simon Coughlin has stepped down as the Islay distillery's CEO to manage a new whisky unit formed by its owner, French drinks group Rémy Cointreau.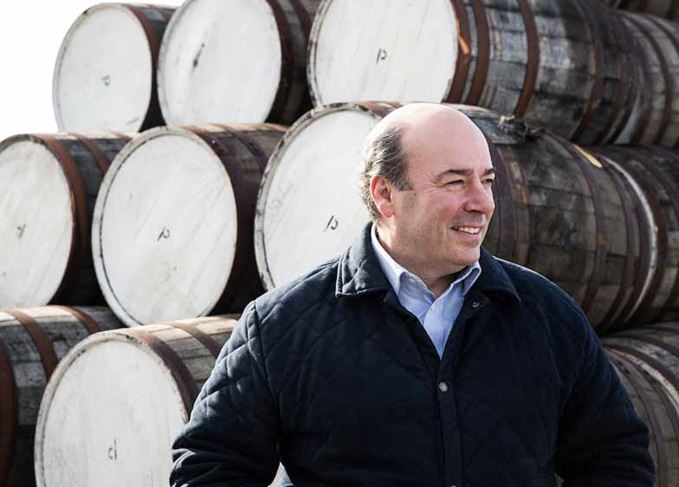 In his new role as CEO of Rémy Cointreau's whisky division, Coughlin will be responsible for managing Islay-based Bruichladdich, plus the recently acquired French whisky producer Domaine des Hautes Glaces and American single malt maker Westland distillery.
Douglas Taylor, who currently holds the position of global brand director at Bruichladdich, will succeed Coughlin as CEO.
Frédéric Revol will remain CEO of Domaine des Hautes Glaces, while Mark Breene, marketing director of Rémy Cointreau USA, has been appointed CEO of Westland distillery.
Coughlin was one of the original group of investors who resurrected Bruichladdich in 2001, before the business was sold to Rémy Cointreau for £58m in 2012.