Former Macallan managing director Willie Phillips has joined proposed Lowland distillery Ardgowan as company chairman.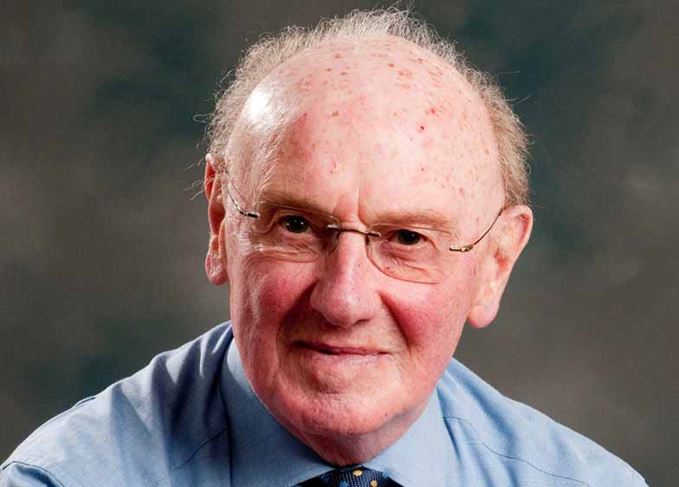 Phillips, who was at the helm of Macallan from 1978 until it was acquired by Highland Distillers in 1996, was a chairman of the Scotch Malt Whisky Society for 10 years and has also worked as a non-executive director for numerous Scotch whisky-related companies during his career.
A planning application for Ardgowan distillery was submitted to Inverclyde Council last year, with intentions to create a malt whisky distillery and visitor centre on the Ardgowan Estate near Inverkip, 25 miles west of Glasgow. A decision about the submission is 'expected shortly', with hopes to be up and running by 2019 if successful.
Plans also include a café/restaurant, a gin still and a microbrewery, plus space for corporate events.
Phillips said: 'I'm really interested in the idea of creating a new Lowland malt whisky in this part of Scotland, which is close to Irvine, where I spent much of my youth.
'The Ardgowan team is looking to bring on board one of the most experienced "noses" in the businesses – someone who will help them craft a new spirit of great quality – and I am sure we will together create a really outstanding new Lowland single malt whisky.'
The original Ardgowan distillery was founded in 1896 in Baker Street, Greenock. After several years of making whisky, the distillery – once part-owned by the Pattison brothers – was used to create grain spirit and industrial alcohol, before it was destroyed in the May Blitz in 1941.
Martin McAdam, Ardgowan distillery chief executive, said: 'Willie Phillips has a real passion to build a globally-recognised new Lowland malt whisky distillery of which Inverclyde and Scotland will be proud, and we look forward to working with Willie in bringing our ambitious vision to life.'