Islay distillery Kilchoman is set to release a limited edition STR Cask Matured whisky next week, distilled in 2012 and fully matured in rejuvenated red wine casks.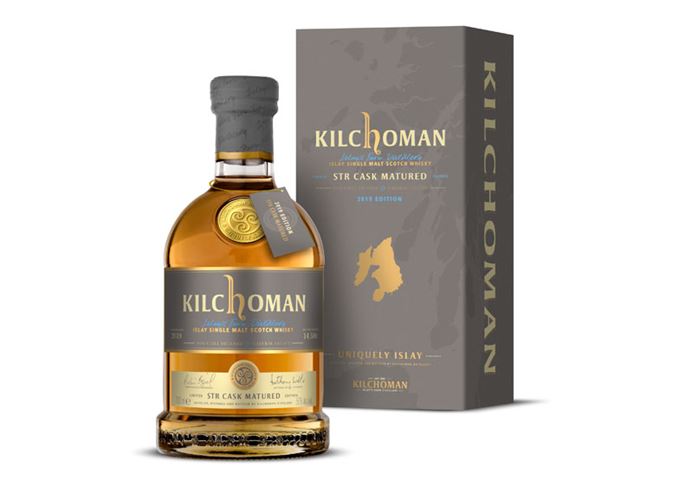 The casks have been treated with the 'STR' method, which stands for shaving, toasting and re-charring, a process pioneered by the late whisky consultant Dr Jim Swan.
The insides of the casks are shaved in order to expose the whisky to new oak, before being toasted and charred to 'maximise flavour extraction'.
Anthony Wills, founder and managing director of Kilchoman, said: 'The STR cask balances influences from both new and used oak to create a powerful combination of rich fruit, oak, spice and maritime peat smoke.'
Kilchoman STR Cask Matured 2019 is said to take a different approach than the distillery's previous red wine cask release in 2016, as the treatment is said to have 'reduced some of the bolder flavours on the surface of the oak' to provide 'a more subtle red wine influence'.
The whisky is said to contain 'summer fruits with a hearty measure of cinnamon spice' on the nose and 'soft caramel at first with layers of red berries' on the palate.
Bottled at 50% abv, a total of 14,500 bottles have been produced from 30 ex-red wine hogsheads.
Priced at £78.98 per 70cl bottle, Kilchoman STR Cask Matured 2019 will be on sale worldwide from 8 May.
The STR method has been used by many of the distilleries Dr Swan worked with as a consultant, including Kavalan distillery in Taiwan and Cotswolds distillery for its Founder's Choice release.