GlenAllachie has celebrated the 2019 Spirit of Speyside Festival (1-6 May) with the launch of its new visitor centre and shop.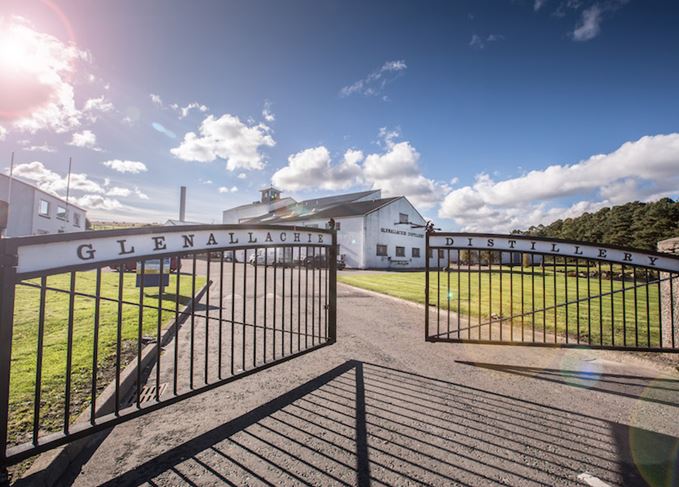 The Speyside distillery is now open to visitors for the first time since it was built in 1967.
GlenAllachie's previous owner, spirits company Pernod Ricard, kept the distillery closed to the public and used its whisky primarily for blending.
The new visitor centre offers tours and contains a shop selling branded merchandise and two distillery-exclusive single cask whiskies: 12-year-old and 29-year-old expressions, both hand-selected by GlenAllachie owner Billy Walker.
Visitors can also hand-fill their own bottle of whisky straight from the cask in the shop.
GlenAllachie marked the opening of its new facilities with the launch of an exclusive Spirit of Speyside Whisky Festival bottling, a Port pipe-matured 13-year-old.
GlenAllachie's visitor centre manager Karen McWilliam, who previously worked at Highland distillery GlenDronach, said it was 'a historic and exciting time' for everyone.
McWilliam commented: 'For a long time, the distillery has been one of Speyside's best-kept secrets, but now we're creating our own history with our single malts and the gates are open to everyone.'
The visitor centre opening is a significant milestone for GlenAllachie, which was acquired by former BenRiach managing director Billy Walker in June 2017.
Walker has since focused on launching GlenAllachie as a single malt whisky and refurbishing the distillery.