Campbeltown distillery Glen Scotia has launched a campaign to name the region 'the whiskiest place in the world' ahead of the annual Campbeltown Malts Festival (21-23 May).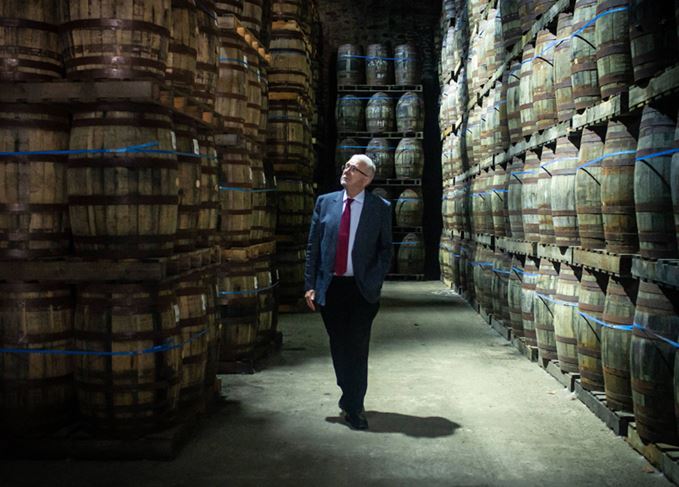 The campaign has been designed to honour Campbeltown's whisky heritage, as the region was once home to more than 30 distilleries during its height in the 1800s.
Iain McAlister, distillery manager at Glen Scotia, said: 'Whisky is in our DNA in Campbeltown. After being at the forefront of production, distilling has become a way of life here.
'We're very proud of our exceptional single malts and their contribution to both Campbeltown and Scotland's world-leading whisky industry.'
As part of the campaign launch, the distillery hosted MSP Michael Russell, who bottled his own one-off 18-year-old single malt from a first-fill ex-Bourbon cask.
Russell said: 'It's very encouraging to see how Glen Scotia is helping to attract visitors to Campbeltown and boost recognition of its role in Scotch. I wish it well with its new campaign.'
Campbeltown was once named 'whisky city' by Victorian writer Alfred Barnard after he reportedly visited 21 distilleries during his stay in the region in 1885.
However, the town's active distilleries have since dwindled to just three: Glen Scotia, Glengyle and Springbank.
The Campbeltown Malts Festival is an annual event encompassing dinners, distillery open days, free tours and tastings, held before Fèis Ìle – the Islay Festival of Music and Malt – kicks off on 24 May.