Skye distillery Talisker has unveiled its oldest expression to date, a 41-year-old Sherry cask-finished malt and the second instalment in the distillery's Bodega Series.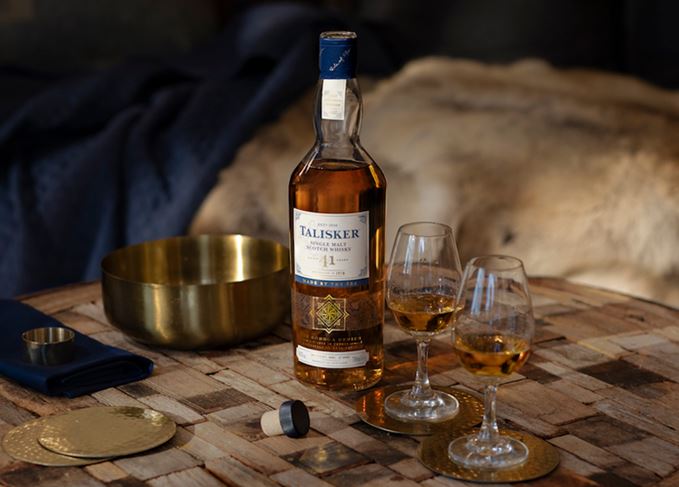 The whisky has been matured in refill American oak casks before being finished in six 'exceptional' manzanilla Sherry casks, each over 100 years old, from Jerez's Delgado Zuleta bodega.
The 41 Year Old 1978 Vintage is said to contain 'salty-spicy top notes with hints of caramelised apple crumble' on the nose, with 'sweetness moving through saltiness to pepper, smoke, fire and brimstone' on the palate.
Bottled at 50.7% abv, just 2,000 bottles will be available at selected luxury retailers worldwide from August, priced at £2,900 per 70cl bottle.
The whisky will be presented in a hand-crafted bottle and housed in a Sherry oak wooden casing, designed 'to evoke many stages of the whisky's history and journey'.
The Bodega Series is a trilogy of single malts designed to explore the effects of Sherry cask finishes on Talisker's 'finest' expressions.
The first entry in the series, a 40-year-old whisky released in 2018, was said to be inspired by the style produced at the Skye distillery in the early 20th century.
During that time period, Talisker is said to have traded with the Marco de Jerez region, where Delgado Zuleta is based.
A spokesperson for Talisker owner Diageo declined to comment on when the third and final entry in the Bodega Series will be released.