Independent bottler Elixir Distillers has bottled the Karuizawa Ambassadors' Collection, one of only two such expressions from the Japanese distillery in existence, for an upcoming charity auction.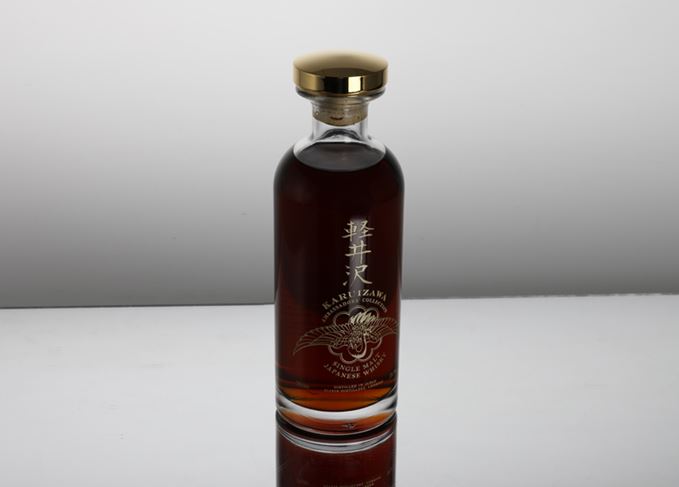 Comprised of malt whiskies distilled between 1972 and 1999, the whisky has been matured entirely in ex-Sherry casks and bottled at 59.1% abv.
One of the two bottles will be sold in the Whisky Ambassadors' Collection Auction (18-27 August), an online auction of rare spirits donated by the industry to benefit The Ben, a charity which supports struggling drinks industry professionals in Scotland.
The second bottle will be retained in the Elixir Distillers archive.
Originally billed as 'a mystery bottling' donated by Elixir Distillers when the auction line-up was announced in July 2019, the Karuizawa is said to be 'a must for any serious whisky collector out there'.
Isabel Graham-Yooll, auction director for Whisky.Auction, which will be hosting the sale, said: 'Despite its high value, Karuizawa is equally popular with collectors and enthusiasts, and this expression is particularly remarkable.
'I've been lucky enough to taste a lot of great Karuizawa but this one is truly one of the most deeply complex and balanced I've ever tasted.'
Other bottlings featuring in the auction include a one-of-a-kind Glenfarclas 1981 Family Casks Special Release and a 43-year-old Ladyburn from independent bottler Blackadder.
This is the second annual Whisky Ambassadors auction, which was founded by Isle of Arran Distillers' sales manager Andy Bell and former Brown-Forman business development manager Craig Johnstone in 2018.
Those interested in bidding can pre-register at whisky.auction/charity/thewhiskyambassador.
Another rare Karuizawa auctioned for charity, a 50-year-old bottling from retailer The Whisky Exchange, sold for £115,115 in November 2018 for environmental organisation Plastic Oceans.