The Scotch Whisky Association (SWA) is hailing a landmark legal victory against counterfeiters in China – even though no fake bottles of whisky were discovered.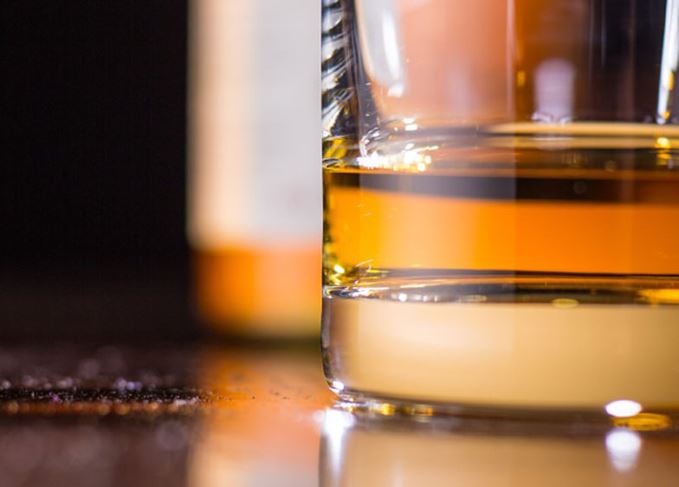 The organisation is pursuing Anhui Guangyu Packaging Technology Company Ltd for damages after suing the firm and its director in the Anqing Intermediate People's Court in eastern China.
Guangyu, which defended the case, was manufacturing bottle caps imprinted with the words 'Scotch whisky', which were used on bottles of fake Scotch as far away as Myanmar, the SWA alleged.
Many were also available for sale via the trading website alibaba.com, according to local media reports.
The court granted the SWA an injunction ordering Guangyu to stop infringing the 'Scotch whisky' trademark, and to pay the SWA RMB100,000 in damages and RMB11,820 in costs.
The SWA said the case represented a number of legal firsts for the organisation in China, including:
Its first proceedings in the Chinese civil courts, where penalties are generally greater
The first time it has disrupted a cross-border supply chain (previous cases have concerned goods manufactured and sold wholly in China)
The first case pursued against a packaging manufacturer; the court was convinced that the caps were used illegally, even though no complete fake bottles were presented as evidence
This last point is viewed by the SWA as particularly significant, as counterfeiters often split the production process between different locations to reduce the risk of being caught.
'This victory in the Chinese civil court is significant for a number of reasons and should be seen as a legal breakthrough,' said Lindesay Low, SWA senior legal counsel.
'We are confident this will help deter other potential counterfeiters and fraudsters in China.'
Low added that the SWA was now focusing on recovering damages from the company, as well as possibly pursuing a criminal case against its director.