Scotch whisky bottles will feature calorie information by 2022, thanks to a new industry-wide commitment supported by the Scotch Whisky Association (SWA).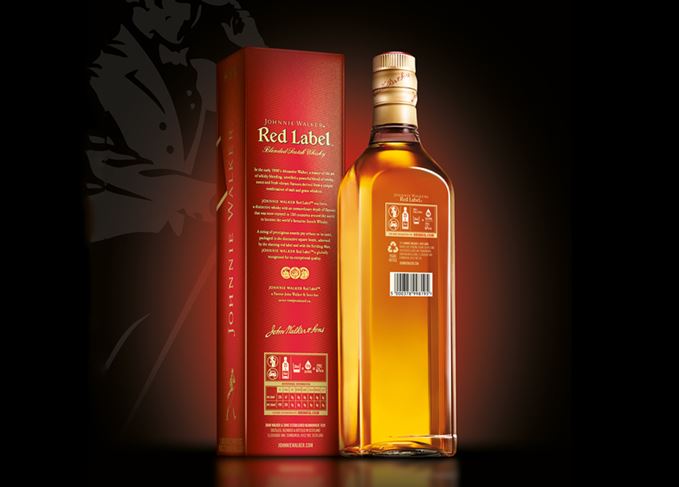 The SWA is falling into line with other, similar commitments from across the drinks industries, reacting to the European Commission's request to provide drinkers with clear nutritional and ingredient information.
'It's important that consumers have the information they need to make the right choices that fit with a healthy lifestyle, including on calorie intake,' said chief executive of the SWA, Karen Betts.
'We're very pleased to endorse today's commitment to provide calorie information on labels, and to report on progress in October 2019.'
The information will be displayed as the amount of calories in a standard single measure rather than the total calories in the bottle, with a serving of 25ml containing between 55-56 calories at 40% abv.
'We believe this information should be provided in a format that is easy to understand, and linked to serving sizes,' said Betts.
Some producers have been displaying similar information for some time, with Diageo announcing that it would list calorie and serving size information on its entire portfolio as far back as October 2015.
The commitment to display the information by 2022 was submitted to the European Commission yesterday (12 March), as part of a joint proposal by leading wine, beer and spirits producers in Europe.