Two collectible lots of Macallan single malts go under the hammer this weekend in a Hong Kong auction dominated by the current craze for Japanese whisky from 'lost' distilleries.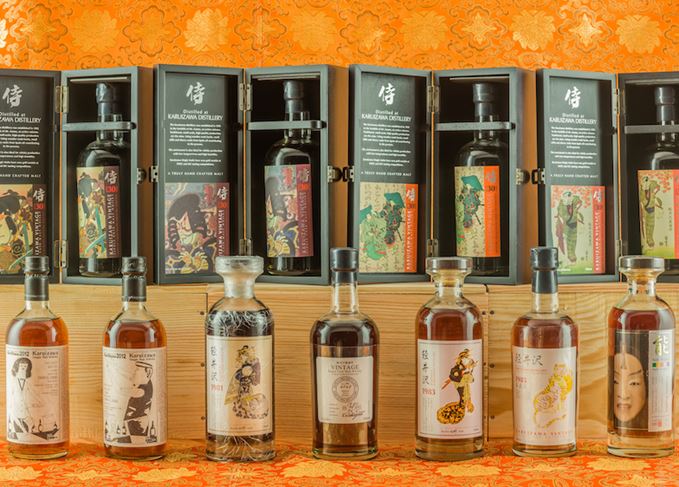 Eight bottles of Macallan 25-year-old are expected to fetch up to HK$36,000 (US$4,600), and four bottles of Macallan 30-year-old up to HK$64,000 (US$8,250) at the Acker Merrall & Condit auction this Saturday (7 November) at Hong Kong's Grand Hyatt Hotel.
But the two lots of the Speyside single malt are overshadowed by the current craze in the Far East for bottlings of Japanese whisky from closed distilleries Karuizawa and Hanyu.
In all, 14 single-bottle lots of Karuizawa are being sold, topped by a bottle of 1972 36-year-old, which has attracted a high estimate of HK$68,000 (US$8,750), and also including bottlings from 1978, 1980, 1981, 1983, 1984 and 1985.
The sale also includes bottles of 20- and 21-year-old Hanyu, another cult closed Japanese distillery, a 35-year-old Nikka and a sought-after bottle of Ichiro's Malt.
Karuizawa whiskies have become some of the most coveted malts on the auction scene this year, especially among collectors in Hong Kong and mainland China.
The distillery, on the slopes of Mount Asama, was mothballed in 2000 and closed down in 2011; Hanyu also ceased production in 2000.